While Google Chrome browser and Yahoo search engine are amongst one of the most popular products for the internet users, there is one thing you should know about the software called YahooChrome, which is roaming around the net – it is a Malicious adware that has nothing to do with the actual Yahoo or Chrome services. If recently you downloaded a bunch of free programs, torrents or updated some software from unofficial websites you should continue reading this article to find out if you have infected your PC with this intrusive virus.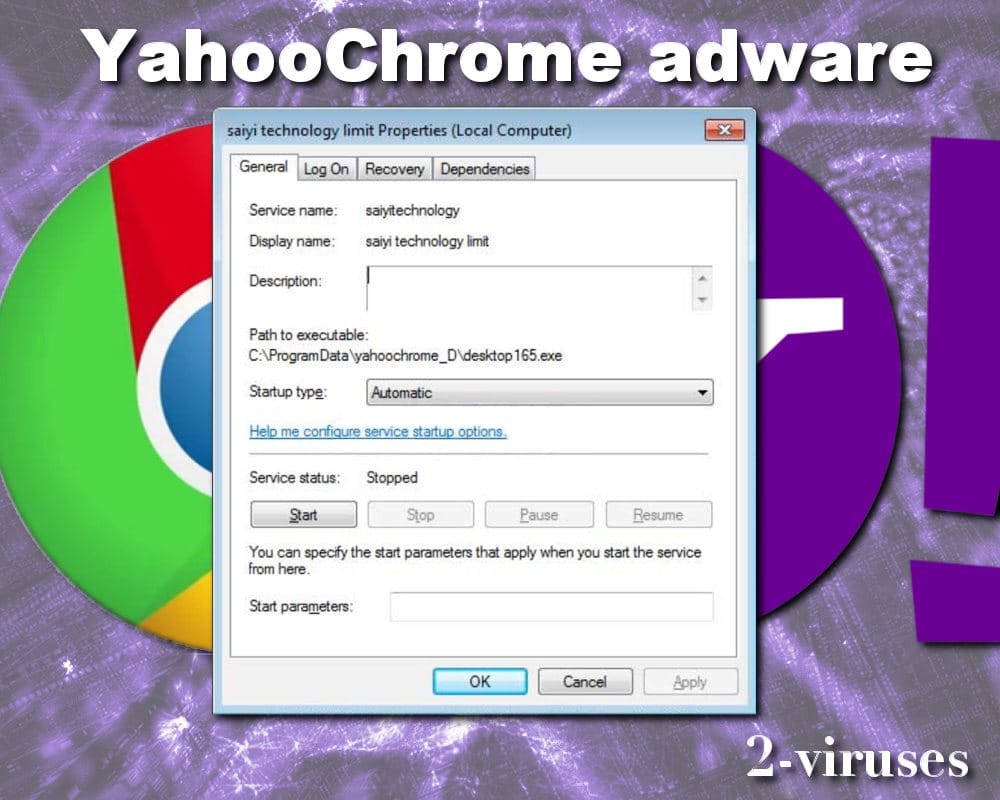 YahooChrome virus hides behind this safe name only for a very short time, until it's done with the installation and then changes to 'Saiyi Technology Limit'. Because of such tricky feature, it becomes really hard to even for the most experienced users to find and remove the adware, but 2-viruses.com team prepared an easy solution which should help in this case.
Yahoochrome Virus quicklinks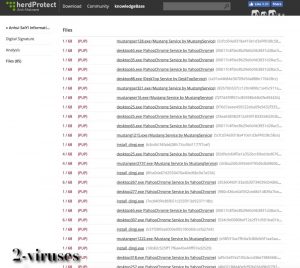 What is the YahooChrome virus
YahooChrome is considered to be an adware that also has the very similar features to a PUP (Potentially Unwanted Program). So far there is still no official website nor any type of advertising for YahooChrome to lure into the victims' computers voluntarily, yet the virus has a pretty good success spreading via bundling and fake updates, that it most likely doesn't even need to invest into the exterior.
Right after the sneaky download YahooChrome launches its application called desktop318.exe (read the full analysis of the file on the HerdProtect.com), which creates and runs a separate Windows service named 'SaiYi Technology Limit'. It also writes itself into the registry so that the virus would reboot every time you turn on your computer. On top of that YahooChrome doesn't provide the uninstall option which is the only elimination method most users know, making the removal of the threat impossible for them.
Regardless the name this adware will compromise not only Chrome, but also Edge, Opera, Firefox or other browser that you are currently using and will record your browsing data, copy the search history logs, cookies, location, operating system's information as well as display many advertisements or download additional malevolent programs without your consent. Very similar to MegaOffers, Addonjet, and MgDisk.
Since there is no official EULA for the YahooChrome nor information about the company behind it (Anhui SaiYi Information Technology Co.,Ltd) it is hard to specify all the suspicious activities it does once it infects computers. According to the malware removal platform 'HerdProject.com', SaiYi Technologies is based in Hefei, Anhui in China and YahooChrome is just one of many adware and PUPs developed by the Asian company.
Furthermore, the same YahooChrome has tons of different installation file names such as desktop65.exe, desktop35.exe, desktop88.exe, desktop25.exe, desktop307.exe and etc. which makes it hard to distinguish it as a dangerous malware prior the installation. That is why it is always advisable to follow safe.
gives YahooChrome a huge '75% dangerous' technical security rating because of the ability to monitor applications, make changes in the operating system, staying invisible and still running in the background. Hopefully, these scary features convince you to no longer keep YahooChrome on your computer.
How did YahooChrome virus install into my PC
Anhui SaiYi Information Technology Co., Ltd is not a new player in the malware market but rather professional at intruding victims' systems unnoticed. Most of the freeware/torrents/bundles that you download from the unofficial (or even official) sites have additional optional programs ready to install together with the main application. Sometimes you notice the Custom/Advanced installation page, but sometimes it's neatly hidden so the victim would forget to uncheck all the PUPs (more on what is a PUP on Howtogeek.com).
This is how YahooChrome virus tricks the user too. What is more, it doesn't cause much concern or suspicion because of the legitimate-sounding name so even when some people notice it, they decide to install it. Only after the complete setup, they start noticing the first symptoms of the active infection, such as unusually often advertisements, slower computer processes sometimes even crashing. 
How can you delete YahooChrome adware
In most cases we allow users to pick whether they want to delete the malware automatically or manually, but this time since YahooChrome/SaiYi Technology Limit adware doesn't offer any Graphical User interface, the best method to avoid the full system recovery and file loss is to simply download an automatic removal tool.
Automatic Malware removal tools
There is plenty of software that you can use to delete YahooChrome service. You can see the full list here, but make sure that you choose the anti-spyware/anti-malware removal program because it is more suitable for this adware infection than antivirus. You can read why on the differencebetween.info. 2-viruses.com team advice to use the trustworthy Spyhunter, or Malwarebytes which are one of the most powerful tools at the moment. 
Guide on how to install and remove YahooChrome adware with Spyhunter.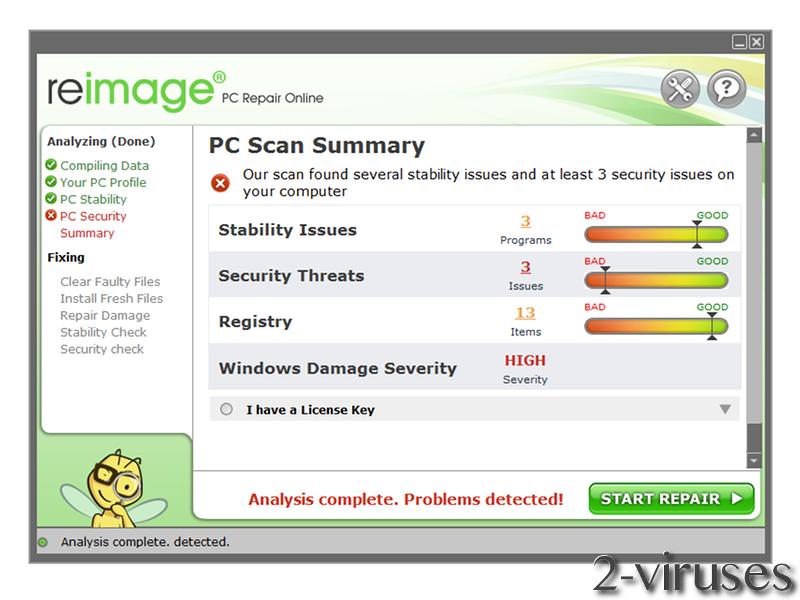 Additionally, you should check the browser Extensions/Plugins/Add-ons section to make sure if the YahooChrome is really gone, just be aware that it can be under the name of SaiYi Technology Limit. If after the removal you are still experiencing some issues with your computer you can read our other article about the further measures making sure that the persistent YahooChrome adware is fully gone.