CopperStealer is a spyware trojan. It steals passwords and downloads additional malware. If your online accounts got hacked and if malware appeared on your device out of the blue, then CopperStealer could be responsible.
CopperStealer spreads with pirated programs. Once downloaded, it silently grabs what login data it can find and sends it off to cybercriminals. Criminals use CopperStealer to hack valuable social media accounts and use them for advertising fraud.
Copperstealer Malware quicklinks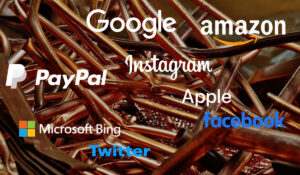 About CopperStealer:
Classification
Trojan,

spyware.

Problems caused by CopperStealer
It installs other malware,

it steals login credentials and access tokens of popular websites,

malicious actors use the hacked accounts for their own purposes.

How it infects computers
Downloaded by infected pirated software,

downloaded from crack and keygen sites.

How to deal with the CopperStealer trojan
Use antivirus programs (Spyhunter, others) to remove all malware,

change your passwords,

avoid downloading cracked software.
What is the CopperStealer trojan?
CopperStealer steals passwords and installs malware
CopperStealer (aka Mingloa) is malware. It is a spyware infection and a downloader. It can steal cookies and passwords. It can also download more malware on the infected computer.
Web browsers offer to save your passwords and automatically fill them in. If you have passwords saved in your browser, trojans like CopperStealer could be able to find and send them off to the actors controlling the trojan.
CopperStealer can also steal important cookies – access tokens – that enable the browser to stay signed in to an account. These don't compromise passwords, but they allow attackers to steal your list of friends and other private data.
Finally, the trojan downloads additional malware.
CopperStealer is thought to be related to StressPaint, SilentFade, and some other trojans. Apparently, these infections may have been created by advertising companies that sought to hack social media accounts and use them to display deceptive ads (About.fb.com/news).
CopperStealer was recently described by Proofpoint. According to the researchers, CopperStealer is a password and cookie stealer that helped criminal actors make money from hacked social media accounts.
CopperStealer has been seen targeting social media and other online accounts: Apple, Amazon, Bing, Facebook, Google, Instagram, PayPal, Tumblr, Twitter.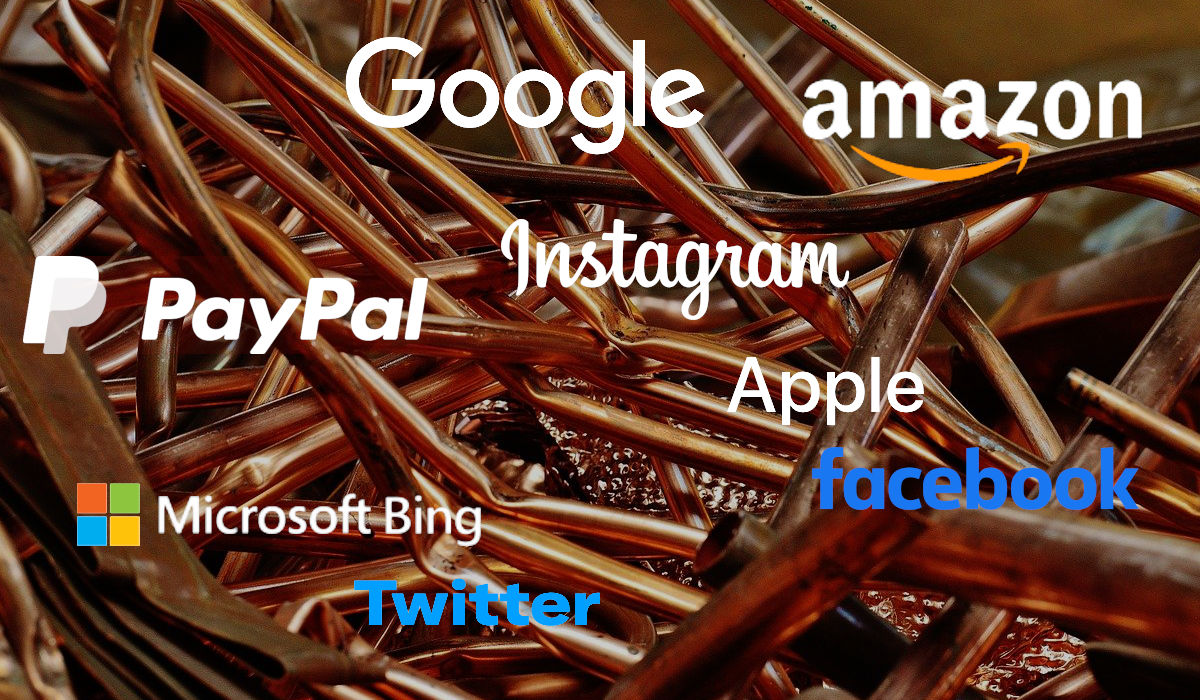 It spreads with pirated programs
According to the researchers who studied CopperStealer, this trojan spreads on websites that offer cracked programs.
People usually seek out cracks, keygens, and cracked programs when they wish to download commercial (and expensive) programs for free. Cracked copies are uploaded online on iffy websites, available for free. Proofpoint named Crackheap, Keygenninja, Piratewares, and Startcrack among the sites spreading the CopperStealer trojan.
It's an effective method. According to the Proofpoint researchers, 4,655 unique CopperStealer infections were observed over a period of 24 hours and not limited to any one country or region.
How to remove CopperStealer malware
Antivirus programs detect CopperStealer as Malicious, Zusy, Trojan, Dropper, and various other names: Virustotal.com.
If your computer was infected by CopperStealer or a similar trojan, you might have experienced these symptoms:
Your online accounts being hacked, actions being done on them without your permission.
Adware, ransomware, and other malware appearing on your device unexpectedly.
Trojans are serious infections. You can use antivirus programs, such as Spyhunter, to find and remove malicious files, but even after that, don't let your guard down.
If you had saved passwords in your browser, once your computer is clean, change those passwords of your online accounts. And if your account was used to spread malicious links or for other shady activity, warn your friends and tell them you'd been hacked.
Pirating is risky. While some modified programs come with obnoxious watermarks and other mild hacks, others bring real trojans, such as CopperStealer, AZORult, Cliptomaner, and iServices. Before you pirate, consider your other options, such as free trials and open-source programs.
Automatic Malware removal tools