ClipBanker is an info-stealing trojan. It steals cryptocurrency by replacing crypto wallet addresses in the clipboard. It can also steal other data, such as credentials saved in web browsers.
ClipBanker tends to spread with ransomware infections, such as Buran, often infecting computers with malicious email attachments and malicious ads online.
Clipbanker Info Stealer quicklinks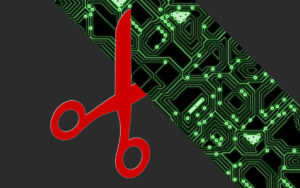 ClipBanker in short:
Threat type
Spyware,

trojan.

How trojans infect computers
Downloaded from the internet where the malware is disguised as a useful program,

downloaded as an email attachment.

What problems ClipBanker causes
ClipBanker replaces cryptocurrency wallet addresses in the clipboard,

it can steal usernames, passwords, and other data from browsers, chat apps, and other programs.

How to get rid of ClipBanker
Find and delete malware with antivirus tools (Spyhunter, others),

reset your passwords and use multi-factor authentication for your accounts.
How dangerous is ClipBanker?
ClipBanker spreads with other malware
ClipBanker is an info-stealing trojan that's often described alongside Buran or Zeppelin ransomware (Buhtrap backdoor and Buran ransomware distributed via major advertising platform).
These ransomware infections attack business companies and organizations, but they can also infect individual PC users who aren't part of any big business. And it's common for multiple malicious programs, such as ransomware and spyware, to attack a computer at once.
So, if a computer is infected with ClipBanker, it is likely to also be infected with another malicious program. In addition, ClipBanker is stealthy and can be easy to miss. This makes it very dangerous as spyware. The longer ClipBanker remains on a computer, the more harm it can do.
It steals user information
Unfortunately, ClipBanker is plenty dangerous on its own. It monitors the clipboard for cryptocurrency addresses and replaces them.
The clipboard is where cut and copied content goes. In Windows 10, you can check your clipboard by pressing the Windows key and the 'V' key.
When doing transactions and sending money, users might copy a cryptocurrency address and then paste it into another field. ClipBanker can change the address without the user noticing, replacing it with a wallet that belongs to whoever is controlling the ClipBanker malware. People can lose money to this.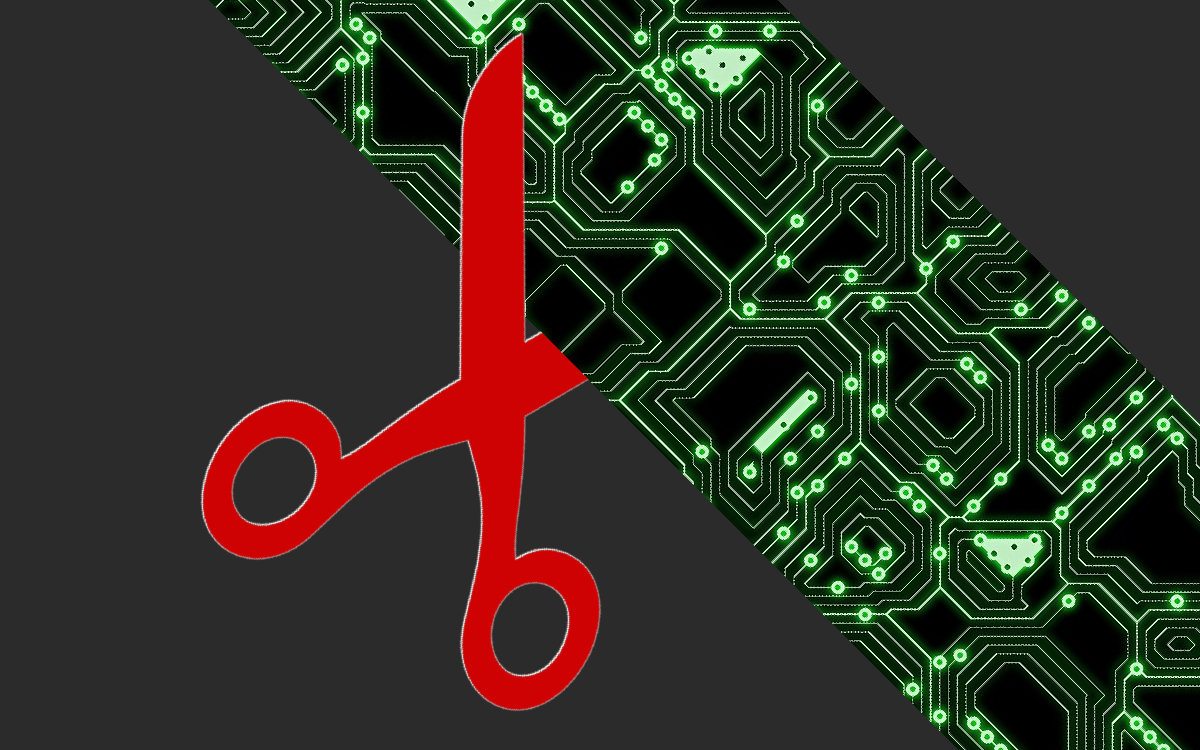 This sort of clipboard hijacking is done by other trojans (Cliptomaner, Astaroth), so it's a pretty well-known threat. The creators of a tool for monitoring the clipboard for suspicious changes say that ClipBanker attempts to kill their process to stop it from interfering (ClipBanker Malware Tries to Stop Our Defence Tool CryptoClipWatcher).
ClipBanker targets Bitcoin, Ethereum, Litecoin, Monero, Nano, Ripple, and other cryptocurrencies, platforms, and wallets. Some versions of the trojan also target private keys, as well as Steam trading offers.
In addition, it also checks credentials saved in any online apps (web browsers, chat apps, email clients) and browsing history and cookies. It may even have a keylogger component, according to one analysis (Threat Research Report: Clipbanker – 13 Second Attack).
How ClipBanker infects computers
ClipBanker spreads in malicious email attachments, as well as infected files uploaded on fake websites. These infected files might be disguised as useful programs – they might even be promoted and advertised online and on social media.
Once ClipBanker has infected a computer, it runs every time the victim logs on their PC. It creates scheduled tasks to run periodically.
It hides in folders belonging to other, trusted programs, such as Google Chrome. ClipBanker might impersonate Google Chrome, OneDrive, and other trusted programs in its location, process names, and task names. This can make it difficult to discover the trojan.
How to delete ClipBanker
Use antivirus programs, such as Spyhunter, to find and delete ClipBanker. Antivirus programs flag ClipBanker as a Trojan, Agent, Malicious, ClipBanker, etc. You can see a couple of examples here: Virustotal.com, Virustotal.com.
Afterward, change your passwords and make sure that you use multi-factor authentication to protect all of your most important accounts. This way, even if ClipBanker stole your credentials, your accounts will be safe.
Automatic Malware removal tools