NameSync adware is similar to Top Results, StudyDisplay and GlobalTechSearch programs specifically tailored for Mac OS X. NameSync developers promise to essentially improve your web browsing. At first glance, the impression is that NameSync is a useful service that may be a good reason to install it. However, the software acts in an extremely aggressive form to penetrate into your Mac.
Namesync quicklinks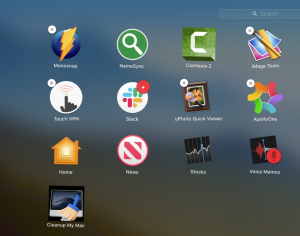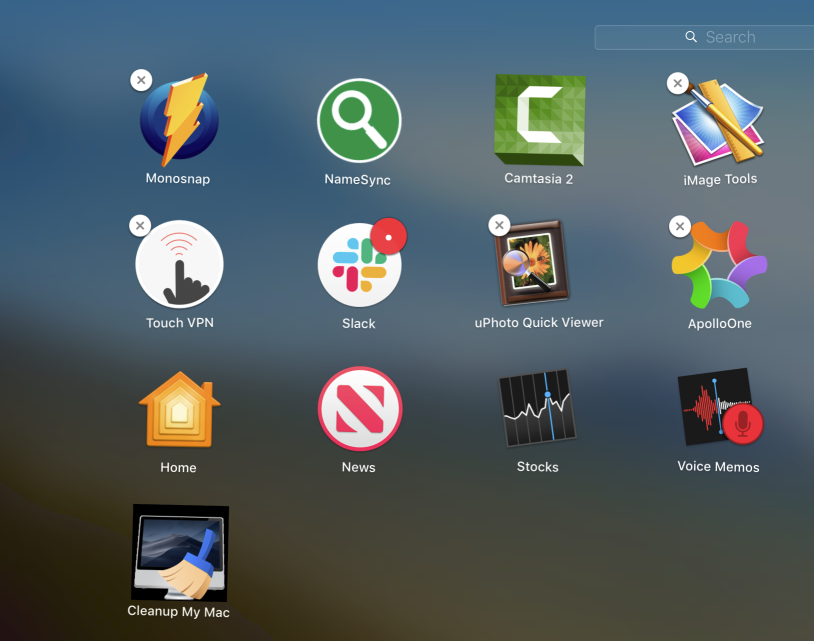 On the one hand, NameSync uses bundling with many free programs, whereas the information about its additional installation is often not clearly mentioned. This definitely misleads people, whereas this tricky mechanism is used by many other PUAs (potentially unwanted applications). Furthermore, NameSync displays its own ads not related to the websites you visit, plus it generates random pop-up windows in your browser that cause unexpected browser redirection issues.
How NameSync affects web browsing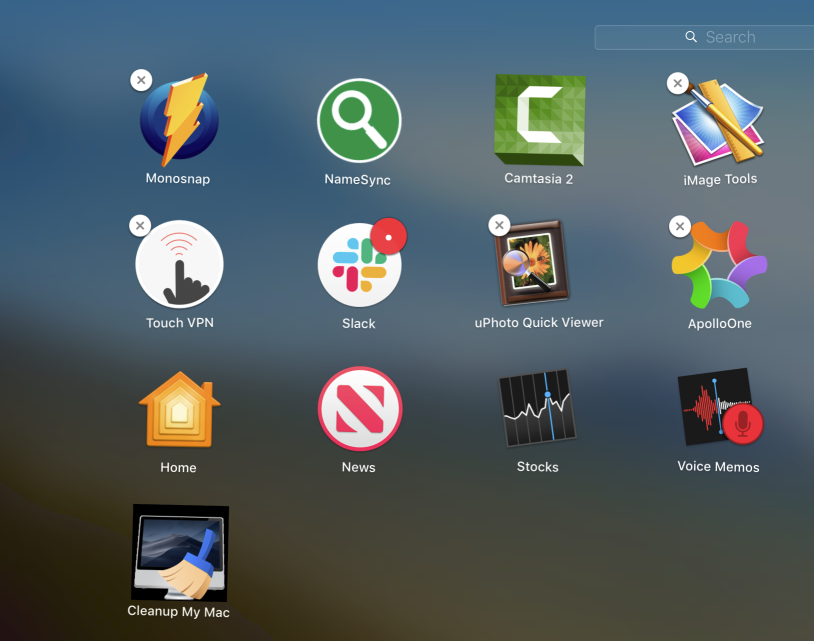 NameSync app is developed for the purpose of forwarding users to certain shady websites when they attempt to look for some information online. The research of the redirection process by NameSync in your browser reveals the following sequence of steps:
submitting the search query by the user;
redirection by NameSync to the dubious website;
delivery of the search results provided by Google search provider.
The investigation of other apps belonging to the same family of adware reveals that they additionally deliver search results through Bing or Yahoo search engines. It is not clear why exactly the NameSync adware works in a slightly different way. Probably its main mission is to generate the web traffic to unreliable websites, to collect the information about your search queries, visited IP addresses, browser history, etc. The danger of such spying functions is that your personal information may easily become accessible to many third-party companies that will illegally manipulate your private data. There were cases when the adware similar to NameSync shared the collected user details with online frauds who used the data for malicious purposes.
Name
Cause

Infiltrated into the system by other malicious programs
Comes bundled with freeware

Possible Harm

Computer infiltrated with other viruses
Slower work of the computer
Advertisements delivered to your screen

Solution

Check your device for potentially unwanted programs
Scan computer with anti-malware program
Avoid clicking on pop-ups delivered by NameSync
NameSync also places a lot of its own advertisement banners, sponsored links, coupons and discounts into the majority of the websites you visit. This definitely prevents you from properly reading the important information and considerably distracts you from fulfilling your important work online, whether you prepare the important report for your work or simply watch some interesting movie online. Ads generated by NameSync will occupy the large section of your screen and will not let you concentrate on things that are more important.
Getting rid of NameSync effectively
NameSync is not a simple program that can be removed within just a couple of mouse clicks. In addition to its own Application in Mac OS X, it adds its standalone extension into Safari browser. When you attempt to get rid of NameSync manually, the warning will come up that the NameSync extension is in use and that you first need to remove it. Trying to uninstall the NameSync extension will produce a similar alert that the active NameSync application should be deleted first.
NameSync makes a lot of barriers that prevent you from properly deleting it. It is clear that the best way is to prevent the installation of such programs ahead of time. You should be more careful when you browse the web and especially when installing freeware. Many cost-free programs are interconnected with additional utilities that are absolutely not needed, however, the installer may not clearly mention this information. You should switch to the advanced installation option to clearly examine what other programs the bundle contains and to uncheck the boxes responsible for their installation.
The best way to get rid of the NameSync adware is to scan your Mac with either Spyhunter. It will help to identify other associated components of the adware and to remove them all in a professional manner. Furthermore, the automatic system cleanup will help to detect and delete other concealed malware.

Automatic Malware removal tools