ActivityInputd is an app that appears on Macs. You might see this app starting on its own, or you might get a warning from macOS saying that "ActivityInputd " is dangerous.
It's true – ActivityInputd causes advertising spam, hijacks your search results, and logs your browsing data. It's a potentially harmful app and it should be removed as soon as it's discovered on your Mac.
ActivityInputd might be a little difficult to remove. You might need to find and delete the files related to this app. We put the instructions in a section below.
Activityinputd Malware quicklinks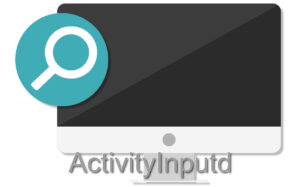 About ActivityInputd:
Classification
Trojan,

adware.

How adware spreads
It's embedded in the installers of other apps,

it's promoted online with fake alerts and deceptive ads.

Symptoms of an ActivityInputd infection
Alerts about ActivityInputd being harmful to your computer,

strange browser behavior and problems with the internet connection,

unfamiliar apps being installed on your Mac.

How to remove ActivityInputd
Delete the app and its related files manually and with antivirus apps (Combo Cleaner, Malwarebytes, etc.),

review your settings and undo the changes made by ActivityInputd,

protect your Mac from malware.
Problems caused by ActivityInputd
ActivityInputd is a malicious application. Your Mac might warn you with "ActivityInputd will damage your computer" pop-ups and give you a chance to delete it. But if you delete it, it might just refuse to go away.
This malware can cause problems a lot bigger than recurring macOS alerts:
It changes search settings. This causes search redirects to various potentially unwanted sites.
It might also force your browser to show pop-up ads, open unfamiliar websites.
ActivityInputd likely logs user browsing data – search history, browsing history.
Basically, ActivityInputd is adware – software whose main purpose is to display ads. To achieve this, ActivityInputd manipulates network and browser settings, changing the default search engine.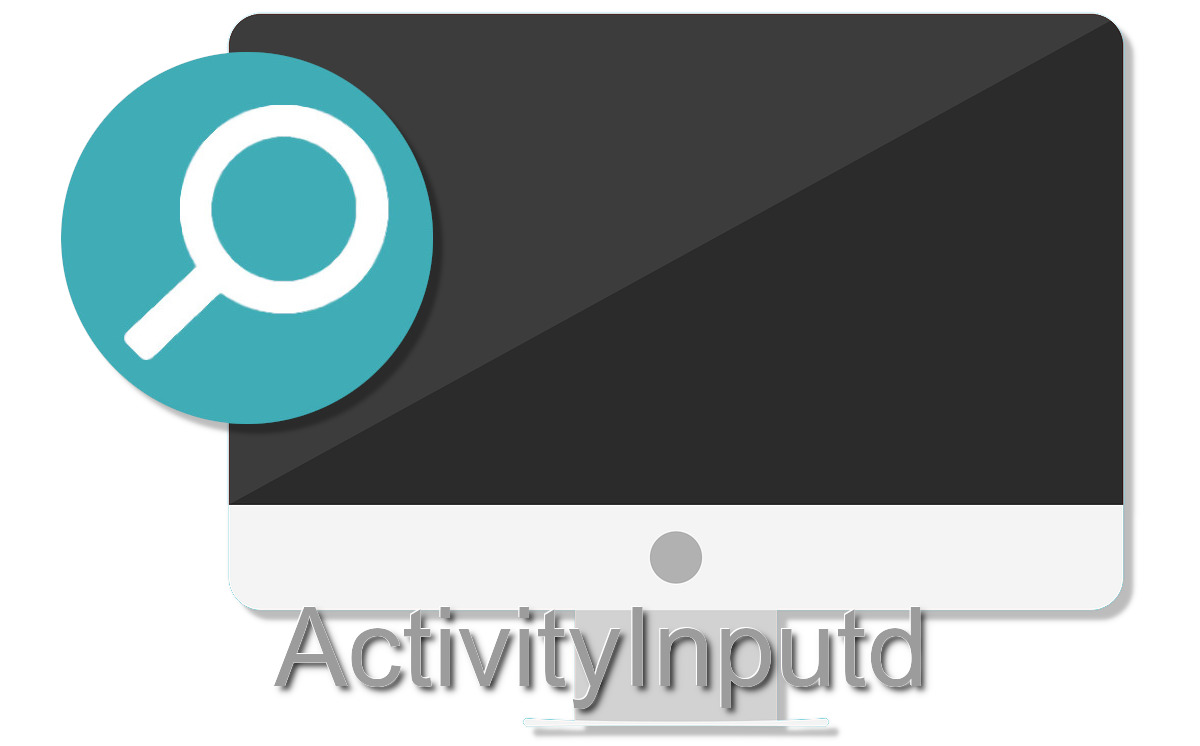 How ActivityInputd is installed
ActivityInputd spreads with malicious ads. You might have seen some warnings online about required software updates, viruses on your Mac, and other scary alerts. These warnings appear when you're online. They're webpages, but they're designed to look like real macOS system alerts.
Scammers create and spread these fake alerts on the internet, then deliver infected app installers to spread ActivityInputd and other malware (IntialSkilld, AdvancedSprintd).
ActivityInputd might also come bundled with unofficial (infected or pirated) installations for various apps.
Macs have security measures to prevent malware from being installed. Indeed, that's why the warnings about ActivityInputd harming your computer appear – because macOS is protecting you. But malicious installers might instruct you to install an app in such a way that it gets around Gatekeeper, a security measure in macOS that's supposed to stop apps that aren't trusted from being installed.
How to remove ActivityInputd
Delete the app and related files. The instructions for how to find them and delete them are below.
But manual search might not reveal some malicious apps. It's recommended to use antivirus apps (Combo Cleaner, Malwarebytes, etc.) to help check your Mac.
It's also very important to review all the settings that the ActivityInputd app might have changed: your search settings, home page, configuration profiles, startup items, etc. These settings need to be changed because they might be preventing ActivityInputd from being permanently deleted.
After ActivityInputd is gone and you're sure there's no malware on your Mac, consider how this adware was installed.
If it was downloaded from a malicious ad, then you can try and minimize the number of dangerous ads you see by avoiding websites that show malicious ads. You could also use ad blockers when you visit such sites.
If ActivityInputd came with a pirated app or an unofficial version of an app, try to look for more reputable websites to download software from. Use the official developer sites when possible.
Check out Apple's advice on how to avoid malware: Support.apple.com. It's not always possible to avoid it completely, but the more you know, the safer you'll be.
Automatic Malware removal tools
Manual removal instructions
How to remove ActivityInputd Malware from macOS
Delete
ActivityInputd
from your applications.
Open Finder.
In the menu bar, click Go.
Select Applications from the dropdown.
Find the ActivityInputd Malware app.
Select it and right-click it (or hold the Ctrl and click the left mouse button).
In the dropdown, click Move to Bin/Trash. You might be asked to provide your login password.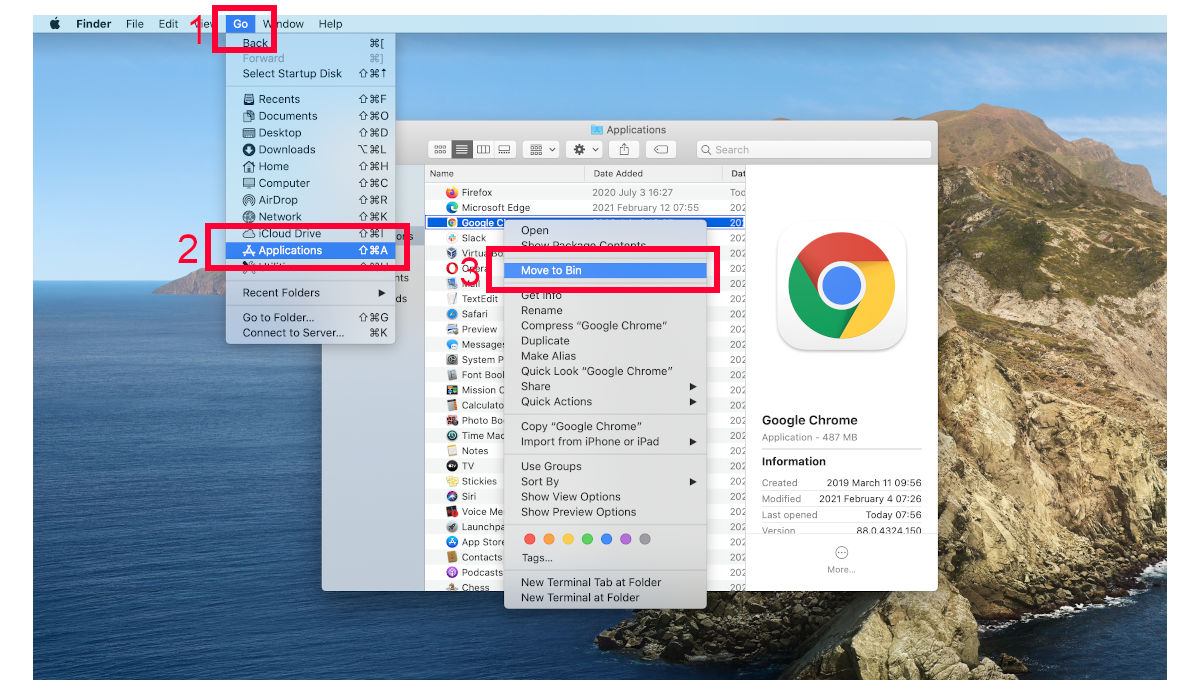 (Optional) Delete related settings
Some malicious apps make themselves difficult to delete by changing various settings and leaving behind malicious files. Remove settings related to
ActivityInputd
.
Click the Apple logo in the menu bar. Open System Preferences.
Some malicious applications set profiles to enforce unwanted settings. Remove unwanted configuration profiles.
In System Preferences, click the Profiles icon. This icon is only visible if there are profiles on your Mac.
Select unwanted profiles and remove them by pressing the minus '-'  button at the bottom.
Some adware applications set SOCKS proxy to manipulate your internet traffic. Remove unwanted proxies:
In System Preferences, click Network, Advanced, Proxies.
If a proxy is set without your permission, uncheck it and click OK.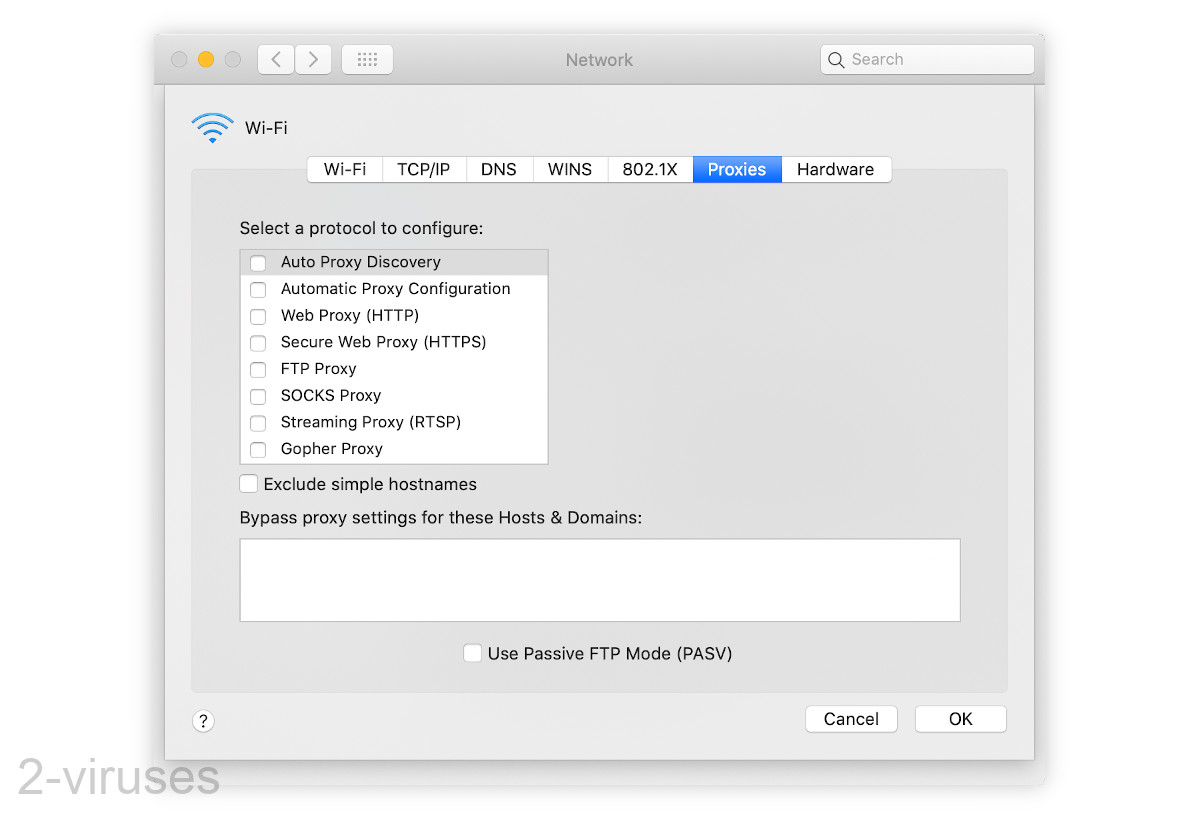 (Optional) Delete malicious files
Some malicious apps leave behind dangerous files in your Library folders. Delete files related to
ActivityInputd Malware
.
Open Finder.
In the menu bar, click Go -> Computer.
In the search box, type in ActivityInputd and variations of it.
Delete the files that are found and that seem to be related to ActivityInputd Malware.
How to remove ActivityInputd Malware from Safari:Top
Remove malicious extensions
Click on Safari menu on the top left corner of the screen. Select Preferences.

Select Extensions and uninstall ActivityInputd and other suspicious extensions.

If your homepage was changed, click on Safari menu on the top left corner of the screen. Select Preferences and choose General tab. Enter preferable URL to the homepage field.

(Optional) Reset your browser's settings(older versions)
If you are still experiencing any issues related to
ActivityInputd Malware, reset the settings of your browser to its default settings.
Click on Safari menu on the top left corner of the screen. Select Reset Safari…

Select which options you want to reset (usually all of them come preselected) and click on the Reset button.

If you cannot reset your browser settings and the problem persists, scan your system with an anti-malware program.