Windows Performance is a 2009 version of WinPerformance.  It is a fake security tool recommends fixing windows security and performance errors and provide better overall network security. Of couse, free version is not capable of fixing these and you would have to pay. In fact most of the problems detected are not real – they are created to convince you into paying for "full version" which will not do anything promised. And thats only the start of the problems. Other problems will be noticed when you start checking your credit card account and will notice insane random charges. Creators of Windows Performance can not be trusted your credit card details, so do not pay!
You can get Windows Performance in several ways. Most popular is advertising with trojans that pretend being windows security center. We seen such schemes hundreds of times before : popups, recomending tools like this for fixing problems which can not be fixed by microsoft or reputable software manufacturers. Yeah, right….
So you should remove Windows Performance as soon as noticed on your PC
Automatic Windows Performance removal tools
We might be affiliated with some of these programs. Full information is available in disclosure
Manual removal
Important Note: Although it is possible to manually remove Windows Performance, such activity can permanently damage your system if any mistakes are made in the process, as advanced spyware parasites are able to automatically repair themselves if not completely removed. Thus, manual spyware removal is recommended for experienced users only, such as IT specialists or highly qualified system administrators. For other users, we recommend using Reimage or other tools found on 2-viruses.com.
Processes:
Files:
Dll:
Registers:
Windows Performance screenshots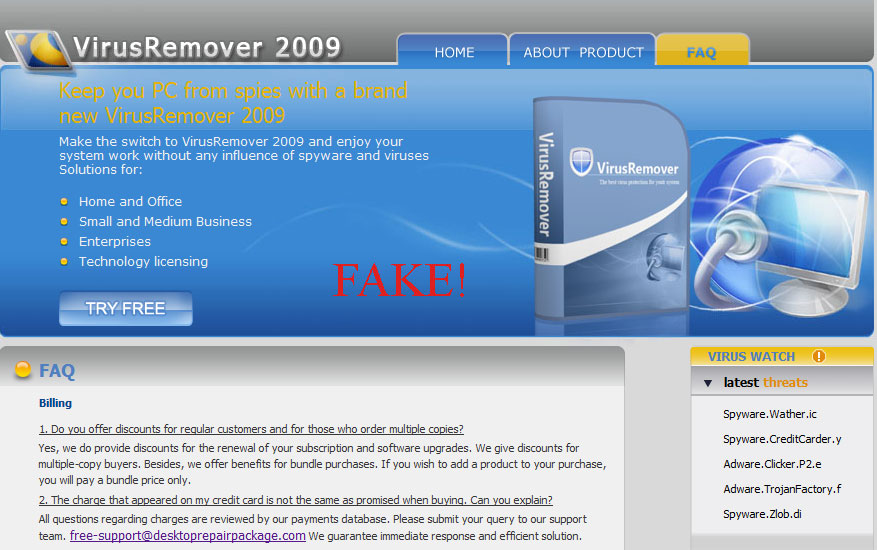 About the author