XP Protection 2014 is yet another rogue that you should keep away from. It gets installed onto user's computers without them even being aware of it though, so it can be a bit of a struggle to avoid this malicious application. By the description, Win XP Protection 2014 should protect your computer from various viruses and threats, but this is not true. This application itself is listed as a malware (rogue antivirus) and it was created not by Microsoft, but by some team of hackers. It is completely the same as a few other rogue antimalwares that was detected by the cyber security specialists lately, such as Xp Antivirus 2014, Win8 Antivirus or Win7 Protection 2014. The only difference is the name. If you have noticed that Win XP Protection 2014 virus or any of the others virus mentioned above is operating on your system, you should wait no more and take needed actions to get rid of it.
If your computer is infected with this fake antivirus, it will start automatically every time you start your computer. You will see a pop-up window with a warning message, stating that your computer has been infected with several infections and it needs to be removed as soon as possible. The message looks very similar to messages from other, valid anti-virus programs and that's why a lot of users gets convinced by it. After the scan you will be informed that in order to remove infections, you need to purchase this antivirus program. Do not do that as you will only lose your money and don't get any benefits from it. Your system may be completely clean – Win XP Protection 2014 made up those infections just to make you buy this piece of software.
Furthermore, this rogue antivirus can be the reason why your computer runs slow and you can't access the Internet/ It blocks certain programs that could inform you that this application is malicious, because they don't want you to find it out and remove it from your computer. Don't be shocked if your homage on your web browser is changed or search engine that you use by default is changed – this virus works as a browser hijacker as well. You will be not able to reach some websites that could help you to remove XP Protection 2014 from your computer.
If you don't remember installing this application to your computer – that's completely normal. That's because it is distributed using unfair distribution methods. For example, if you download and install some software that is needed in order to watch some online video (some kind of advanced flash player), this rogue antivirus will be installed instead. So be very careful about what you install as it can lead you to some infections like this. It would be wise if you don't visit suspicious looking websites at all. If it is too late and your computer is already infected with Win XP Protection 2014 rogue antivirus, you should remove it as soon as possible. And one more time, you should not pay a single penny for this scam. If you already did this, you should try to refund your payment. And make sure to get rid of Win XP Protection 2014 right now. You can find out below how to do it by your own.
How to delete Win XP Protection 2014
Win Xp Protection 2014 quicklinks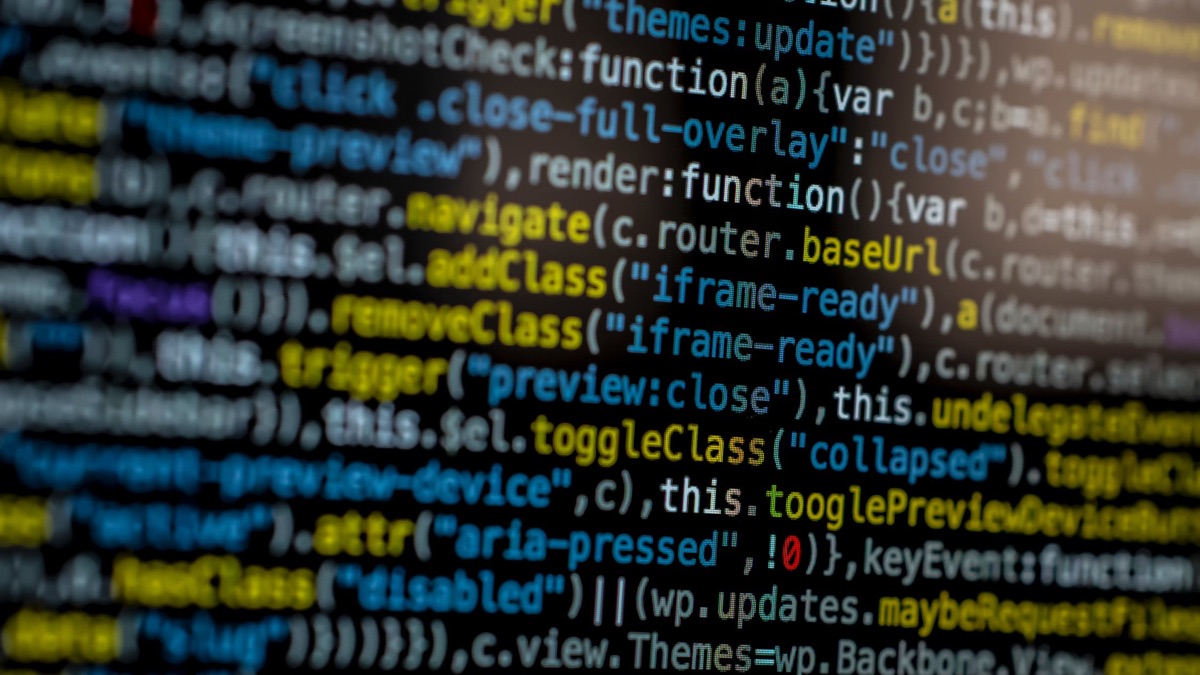 Start->Run
Enter https://www.2-viruses.com/downloads/stopzilla.exe and press 'Enter'. Wait for the file to downlad.
Run the Stopzilla installer. It should kill Win XP Protection 2014 process.
If the Stopzilla installer does not kill the process, try the Spyhunter installer : Start->run https://www.2-viruses.com/downloads/spyhunter-i.exe, download and run.
Scan with

Stopzilla, Spyhunter or Malwarebytes to eliminate the parasite.
At this point the Stopzilla installer is capable of killing processes of this rogue family, though you might need additional anti-malware tools to fully remove the parasite.
Win XP Protection 2014 virus removal video guide
Automatic Malware removal tools