Aurora Cheat tool is described by its developers as the injector specifically for the Apex Legends video game. It is advertised as a tool that makes additional game features possible, such as aimbot patch, distance control facility, player movement prediction, etc. The danger of the Aurora Cheat tool is that it additionally infects the operating system with a special Remote Access Trojan abbreviated as RAT.

Aurora Cheat Tool quicklinks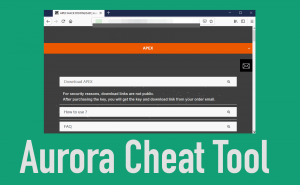 As soon as the Aurora Cheat tool is downloaded and launched by the gamer, it extracts a special executable file called Meseyeas.exe into "C:\Program Files (x86)\Microsoft Zpaxhu\" path. While running, Meseyeas.exe performs the RAT functions by creating the log file of the keystrokes. Subsequently, the file is delivered into the hands of online frauds who elaborated the RAT.
Why is Aurora Cheat tool dangerous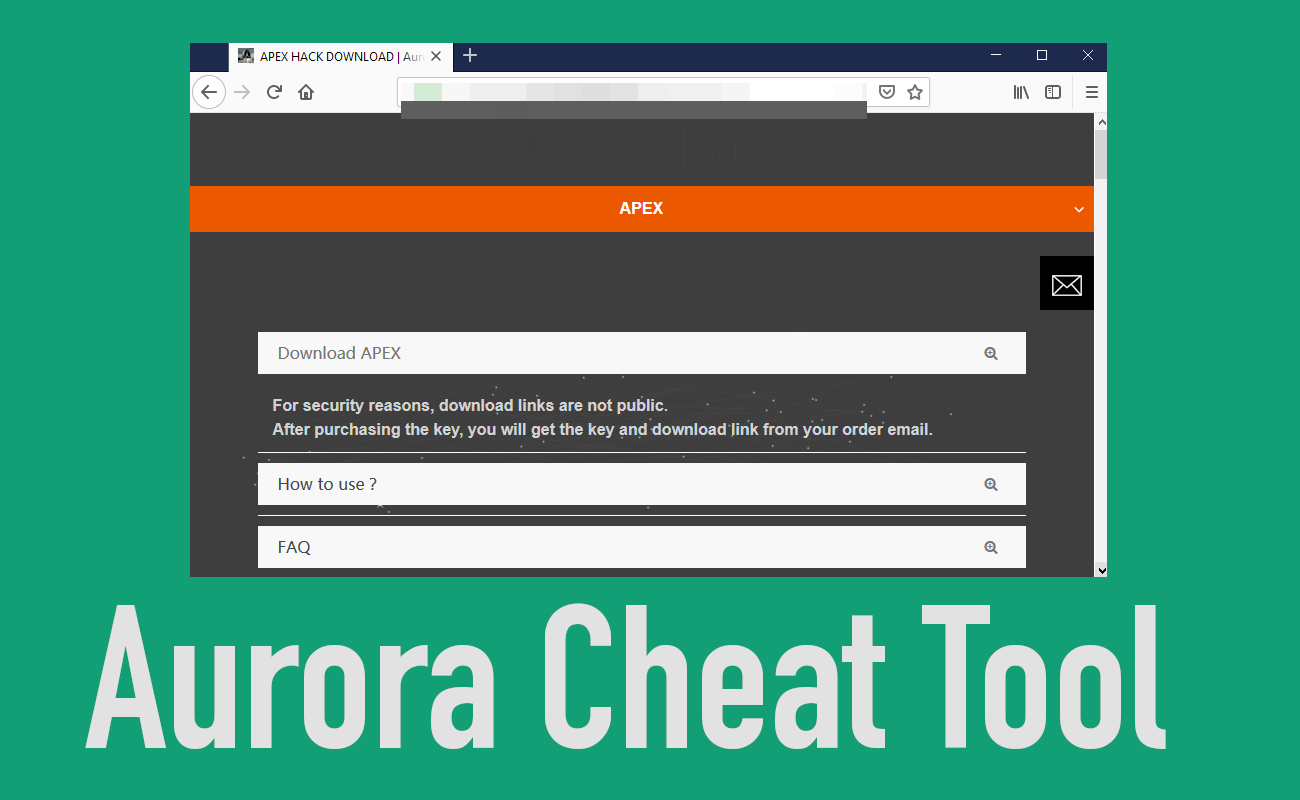 The problem is not in the Aurora Cheat tool injector but rather in the Meseyeas.exe Remote Access Trojan integrated into it. Because of this process running permanently, all the information you type on your keyboard is tracked and recorded. Every single press of a key on your computer is revealed to cyber frauds. They may now have the knowledge of every symbol you type on your computer, as well as the order in which these symbols were typed. As a result, this may give hackers access to your bank passwords, email accounts, and even your credit card details.
Meseyeas.exe RAT actually steals important private and financial information from its victims. This may result in essential financial loss and exposure of your private and confidential details. There is a high probability that if you opened the Aurora Cheat tool the system was additionally contaminated with Meseyeas.exe RAT. Because of this remote access trojan enabled, your computer may now be added to a special botnet and will be used for various illegal actions that may infect other workstations. If you have discovered Meseyeas.exe to be active within your system, you should immediately undertake the measures to remove it right away to prevent further loss of important information.
Aurora Cheat tool distribution channels
There are several methods through which the Aurora Cheat tool may be injected. For example, you could receive a suspicious email with misleading alerts instructing you to open suspicious attachments. Alternatively, the system may be already infected by certain adware that will cause malicious ads to be displayed through your browser that will eventually redirect you to the Aurora Cheat tool installer. Downloading pirated software through P2P (peer-to-peer) resources may additionally inject the Aurora Cheat tool RAT into your computer.
If you are a professional online gamer, you definitely need to be careful when selecting the websites for downloading the gaming software. Before you decide to download anything important, investigate how safe the particular website is. You may find additional information using specific forums dedicated to online security.
How to remove Aurora Cheat tool RAT
The first step to getting rid of Meseyeas.exe remote access trojan is to get rid of the Aurora Cheat tool software. Go to the Control Panel of your computer, check the list of recently installed applications, locate Aurora Cheat tool and remove it the right way.
The manual removal of the Aurora Cheat tool, however, does not guarantee that Meseyeas.exe remote access trojan will be deleted too. There might be some traces of it remaining within the system. For this purpose, it is strongly advised that you perform additional scanning of your computer with Spyhunter that will identify concealed malware within your system and will delete it on a more professional level. The automatic solution will also defend your computer in times of future malware attacks.

Automatic Malware removal tools
How to remove Aurora Cheat Tool using Windows Control Panel
Many hijackers and adware like
Aurora Cheat Tool
install some of their components as regular Windows programs as well as additional software. This part of malware can be uninstalled from the Control Panel. To access it, do the following.
Start→Control Panel (older Windows) or press Windows Key→Search and enter Control Panel and then press Enter (Windows 8, Windows 10).
Choose Uninstall Program (if you don't see it, click in the upper right next to "View by" and select Category).
Go through the list of programs and select entries related to Aurora Cheat Tool . You can click on "Name" or "Installed On" to reorder your programs and make Aurora Cheat Tool easier to find.
Click the Uninstall button. If you're asked if you really want to remove the program, click Yes.
In many cases anti-malware programs are better at detecting related parasites, thus I recommend installing Spyhunter to identify other programs that might be a part of this infection.