WannaCry was one of the vicious global attacks against Internet surfers. It has been estimated that victims of this ransomware included people from more than 140 countries. The outbreak prevented government utilities, private companies, personal computers and industry factories from functioning.
Group of hackers called "Lazarus": responsible for WannaCry
Therefore, many security researchers decided to get to the bottom of this infection and figure out the people responsible. Thanks to the successful collaboration of various researchers, government facilities, it was possible to determine that the country responsible is North Korea. More specifically, a group of crooks called "Lazarus".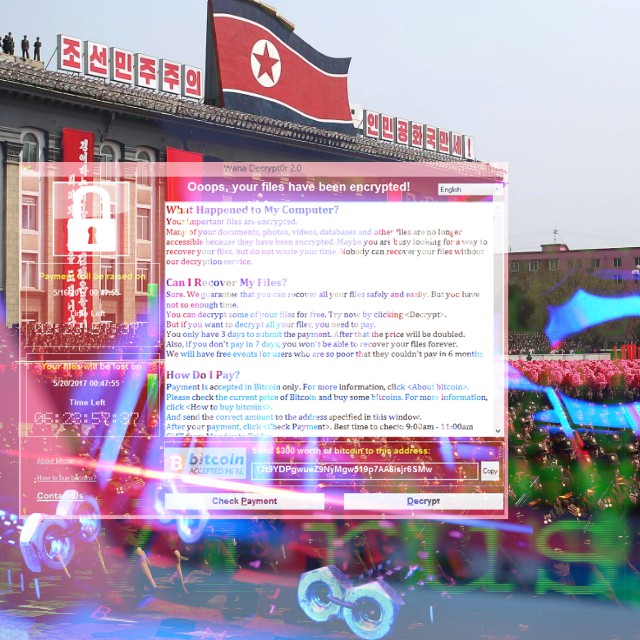 While all of these accusations used to include a certain level of hesitation and uncertainty, US now has publicly attributed the massive WannaCry attack to North Korea. The former country is already seen as an aggressive and unpredictable region. In addition to controversial testings, experiments, rules and lifestyles, North Korea also becomes the country to fear in the cyber world. Since Lazarus group had the skills to generate WannaCry, there is no evidence that similar or more elaborate infections could be generated as well.
White House Homeland Security Adviser Tom Bossert has explained that the WannaCry attack was careless and reckless. He also indicated that the malicious acts from North Korea are gradually becoming more and more aggressive. This should definitely encourage you to install anti-malware tools and to backup your data.
Of course, this means that the accusations against Marcus Hutchins were wrong. We have written many articles about the activity of WannaCry infection. Remember the time when WannaCry was suspected of influenced LG? Or the incident in Australia when traffic cameras were hijacked? You should read these articles. While you are at it, read about the lessons that the world learned after the WannaCry outbreak.
Tension between the North Korea and the world intensifies
It is unknown how United States are going to punish North Korea for their cyber crimes. However, we are sure that this type of activity from North Korea only increases tension between these two countries. With each one of them making certain threats, it is unclear where this vague path is going to lead them.
Let's hope that things won't get out of control and both countries will find a way to settle their differences. However, since the situation in North Korea does not suggest the country would be interested in friendly relationships with other regions, especially US.
Source: threatpost.com.
Read "United States officially condemned North Korea for WannaCry" in other languages