Showtime is an American premium cable and satellite television network that brought one of the most thrilling and addictive TV shows/movies. If you are obsessed with such masterpieces like Homeland, Shameless or Episodes, and cannot get your eyes of the screen while these series are on, you might be interested inlearning a disturbing fact.
Showtime website infected people with cryptocurrency miners
A few days back, two official websites of Showtime were detected to hijack their viewers' computers. This was done for the sake of obtaining access to CPU resources and exploiting them for mining of Monero cryptocurrency. Did not see that coming? Sounds like one of the unexpected twists at the end of an episode of Homeland. Just last week we witnessed a first ever Chrome extension, designed to transform computers into miners of bitcoins.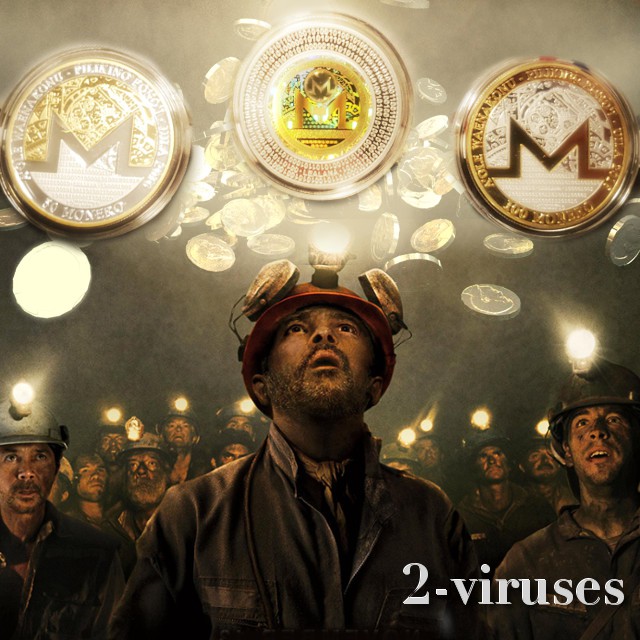 A Twitter user called SkensNet assumed that the official website of Showtime had been hacked and crooks managed to slip in an additional code that made mining possible. At the time the tweet was posted, the code had already been present for approximately 7 hours, meaning that thousands or even millions of people might have turned their computer devices into miners of cryptocurrency. As you know, this secretive technique conceals its presence brilliantly. However, some careful people might notice an unexpected jump in the percentage of exploited CPU resources.
However, the most confusing aspect of this situation is not the accident itself, but the potential culprits. Although Showtime is a respectable service and millions of people depend on it for safe entertainment, the company is also a suspect. The organization has been acting fishy and dodging questions about the detected crypto miners. More investigation allowed researchers to determine which miner was transmitted in Showtime websites: it turned out to be the Coinhive miner.
Showtime representatives are making themselves seem shady by refusing to comment on the incident. Or are they just embarrassed to get caught? Nevertheless, the websites are now working just fine and do not hijack clients' computers. It looks logical that the notorious television-provider would feel open to disclose information about a brutal cyber attack, but their silence makes them look guilty. Some presume that the company was testing the miner. Of course, there could have been other reasons behind the miner (profit), but we refuse to speculate without more proof and investigation.
A tiny piece of the intrusive code suggested that New Relic might have had something to do with the miner. Representatives of this American software analytics company reassured that their employees did not take part in the latter incident. However, they did not deny the association between them and Showtime.
Since the actual situation and reasons behind it are vague, we do not dare to make any specific assumptions. The truth now is that Showtime websites did hijack computers and contaminated them with miners of Monero cryptocurrency. Culprits, on the other hand, are to be announced.
Source: gizmodo.com.