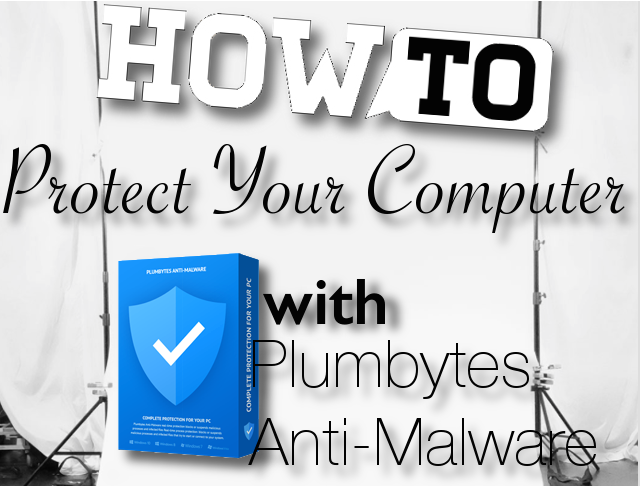 Plumbytes is all-around anti-malware tool that can protect your computer from various viruses as well as clean inactive registries or kill files that might pose a threat to your system. There are premium and free versions of this application, so it's up to you if you want to purchase it or just use functions that are available on a free version. You can find more detail Plumbytes anti-malware review here: https://www.2-viruses.com/reviews/plumbytes-anti-malware.
How to scan your computer with Plumbytes Anti-Malware tool
Open the program and start the scan. Open the application and press button "Run a Scan". The scan will start automatically after that.

Scan process. Once the scan starts, you can monitor scan process in real time.

Results of the scan. When the scan is over, you will see results of the scan. If computer has no viruses, you will see a message like in the picture below. If anti-malware tool detects some viruses or malicious files, it will display the list of them and inform you about it.

Other scan methods. You can also choose if you want to scan your computer in a regular way or perform a smart scan, so it's up to you to choose. Selection can be found on the left hand side menu.

Scan history. On the same menu you can check the history of your scans and the list of all threats that were detected in the past.

Settings. On the settings menu you can choose alternative language of the application or preferences of the application.

Read "How to Protect Your Computer with Plumbytes Anti-Malware Tool" in other languages