Next to bitcoin, Ethereum was been foreseen as the future crypto-currency, taking over the world with great reputation and increasing number of investors that did not intend to miss the express with one of the most promising innovations. Mining ethereum requires resources, and Enigma is the most influential cryptocurrency mining farm in the world. Since the sales for this crypto values have been on solid ground, it became a target for hackers. Enigma platform has been reported to have suffered a cyber attack which ended in aggressors' profit of nearly half a million dollars.
The attack occurred during Enigma's ICO
ICO is an initial coin offering: it can be described as unlimited means by which funds are raised for a new cryptocurrency. This basically means that people had a chance to buy some tokens in an online platform. Crooks switched the official address which was supposed to receive sums in exchange of ICO tokens with their own.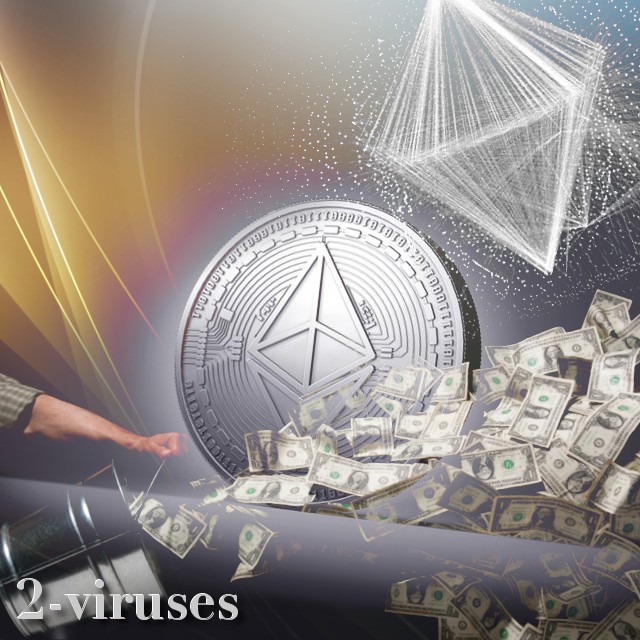 In addition to that, Slack channel was also compromised and exploited for the purpose of delivering propositions for people to purchase more tokens during this special pre-sale. Of course, what people did not knew was the fact that they will be sending money to hackers' account instead of legitimate one.
The creators of Enigma project could not be indicated as the victims that suffered to the greatest length. In reality, people that had decided to take a chance in pre-sale have lost big amounts of their money resources. In total, hackers' address currently holds 1,487.9 Ethereum which is nearly half a million dollars.
Even though Enigma's employees managed to regain control over their network, it is still unknown how the attack occurred in the first place. Was it thanks to a vulnerability? Or an inside job? According to Enigma, the company had exploited all of the necessary secure adjustments: complicated passwords, two-factor authentication and others. ICO market has received astonishing attention this year and collected impressive numbers: millions of dollars, reaching to a shocking number of one billion. However, this accident could function as a reminder that engaging in these affairs is never as safe and innocent as it appears (or is anticipated to be).
Enigma has not made a commentary, regarding what shall be done with this attack and wit the lost resources of its clients. We hope that the best solution will be put in motion. Also, we insist that education of online communities about possible threats would be considered as a priority. Ironically, right before the hack occurred, Enigma had published a post with means of prevention against all sorts of scams.
Source: techcrunch.com.