It's very simple to boot Windows 10 in safe mode. Yet, you need to know exactly how to do it. To assist you through this process, we have developed a special step-by-step guide and it goes like this:
1. Press Windows + R keys. This way you will open the Run window.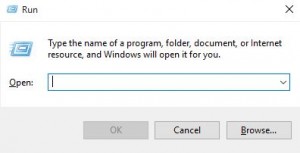 2. Type 'msconfig'. Type msconfig in the 'Open' field and click 'OK'.
3. Run Safe Mode option. In the opened window switch to 'Boot" tab and select 'Safe Boot', then click 'OK'.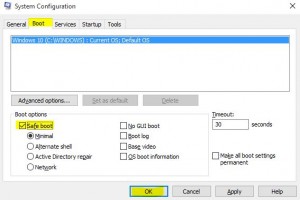 4. Restart now or later. In order to boot your Windows 10 in safe mode you will have to restart your computer. You can do it right away or later.