Google Play Store is where tons of entertaining, educational, handy applications collide and are available for purchase/free download. Even though thousands of promoted software apps are highly-appreciated and their provided services are not alarming, some the programs are different. If you have ever downloaded anything from the Google Play Store, you know that applications ask for permission to access certain elements of your device. It might be your camera, contacts list, WIFI connection, speaker or basically any other feature. For programs to be held reliable, they have to explicitly explain why such permissions are requested and limit their access. You would not want to allow the access to your camera and have some third-party stalker having a front-seat-view on your every move.
Recently, Google addressed its Google Play developers with a clear-cut message, explaining about the newly established policy towards promoted applications. Developers that were contacted control software that violates the Google's User Data policy. According to this document, every contributor of the Google Play Store is not only expected, but obliged to produce a frank Privacy Policy, explaining the usage of sensitive information. Researchers pay special attention to apps that request access to microphones, accounts, cameras and other features that could lead to a breach of security. Until now, Google Play Store did not express such requirements for developers and many of them failed to include Privacy Policies in their app's store listing page and within their apps.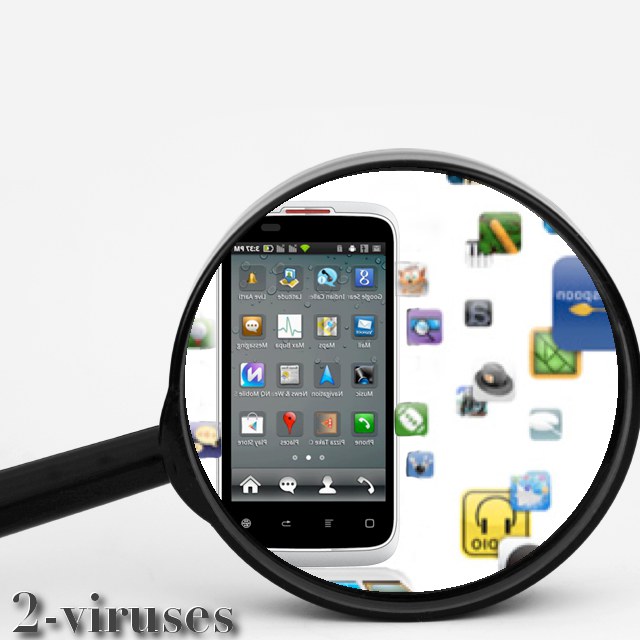 Now, this is a strict instruction for all and those who shall refuse to follow it will have their software removed or their visibility restricted. If developers exclude permissions to access sensitive features, then they are no longer expected to produce such a document. However, ignorance to this requirement will not be taken lightly after 15th of March, 2017. After then, consequences will fall on developers and their suspicious software. As we have mentioned, developers will no longer be featured in Google Play Store.
If you are a loyal customer of Google Play Store, you should always bear in mind that downloading software that does not offer legitimate Privacy Policies is not a practical idea. You should always wish to informed about the way an application is going to deal with your device and its sensitive features. Since Google has raised such requirements for developers, we are expecting that the amount of applications available is going to be reduced. This is not necessarily a bad change: we would choose quality over quantity any day. Now, Google Play Store does appear quite cluttered with old, rarely updated applications that require sensitive permissions.
Google is once again attempting to create a safer environment for free browsing. It already has initiated some major UI modifications, small-sized updates and so much more. Now, the store will also clearly show the original prices of products and the lowered ones. This detail was already present for books, music, movies that are available at Google Play Store. Now, other applications and games also will be appended with this feature.
Source: digitaltrends.com.