On May 16th Alameda County attorney Nancy O'Malley announced the Consumer Protection Settlement with DropBox. The file-sharing company got in trouble for violating California's state Automatic Renewal Law by extending the paid service to users without asking for the permission and now has to pay the price. If you ever have gotten yourself a DropBox services read closely this article because you may find the answer for the missing dollars from your bank account.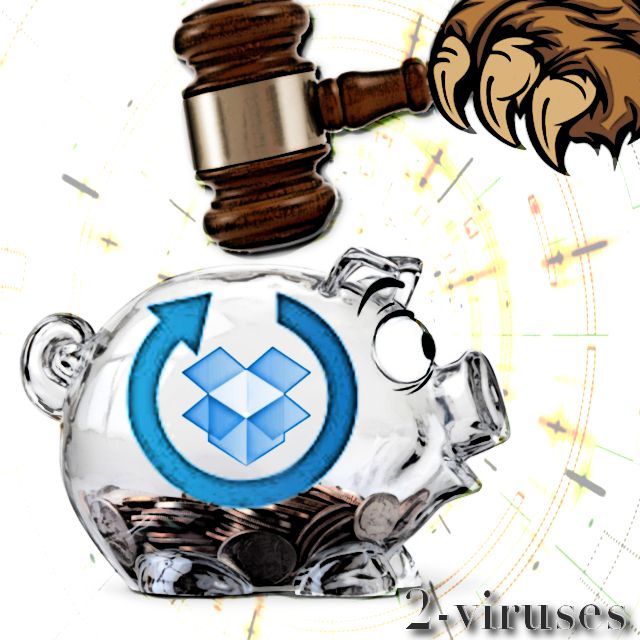 The DropBox has two types of paid services: "DropBox Pro" and "Dropbox for Business". Both of them have the auto-renewal feature, which means that once your subscription ends, you will automatically be charged for the next month and the renewal process will continue until you will cancel the service manually. While this feature may save time, especially for businesses, DropBox has failed to comply with California state laws and didn't display the renewal terms properly, as a consequence not getting a valid affirmative permission from the consumers. Furthermore, the file-storing/sharing company, according to the Complaint, failed to inform the users clearly enough that 'Dropbox for Business' was meant strictly for corporations, businesses and not regular users, household reasons.
This raises questions whether Dropbox made this mistake accidentally trusting the PC users to responsibly take care of their subscriptions, assuming that people will remember to cancel the service once it's not needed, or was this a smart move to gain extra revenue from oblivious consumers. No matter what was the real DropBox's agenda, the company was working with the investigating attorneys and agreed to pay $1.6 million in civil penalties, $100,000 for investigation costs and $450,000 for the alleged victims from California state.
Nancy E. O'Malley stated:
You may be an eligible consumer if, while residing in California either (i) you purchased "Dropbox Pro" between February 24, 2013 and August 1, 2014, and did not use the service more than 30 days after first paying for it; or (ii) you purchased "Dropbox for Business" for personal, family or household reasons (that is, not for a business or organization) and did not use the service more than 30 days after paying for it. Other conditions also apply to refund eligibility.

Consumers who believe they are entitled to restitution should call 866-670-3373 and/or visit the following website: www.DropboxRestitution.com.
Besides the fines and restitution to Californians DropBox has agreed to make changes on their website as well to prevent future misunderstandings. While reimburse is only available for California state residents other's should at least check if their previous subscriptions are correct and they have not been paying for the services they didn't even use.
Source: Alcoda.org