While some regular Internet visitors might have not been 'lucky' enough to encounter Ask.com search engine and the toolbar it is delivered by, they might not understand what the whole fuss is about. This network is not identified as a virus, no no, but something in that direction. Setbacks for Ask service begin with the fact that it is not always distributed in transparent ways. This is when people can start doubting whether Ask.com is secure or the opposite: can cause trouble.
While some can explore the Internet via Ask and find no problem with it, security protectors have trust issues when it comes to this service. Even if Ask is not vile and malicious enough to be classified as a severe infection, it does possess tendencies that are common to browser hijackers. For this reason, analysts sometimes use a lighter expression to describe Ask. It is referred to as a potentially unwanted application which might be functional and convenient, but has some evident flaws. You might think that this is the only questionable feature of Ask: sadly, you would be wrong.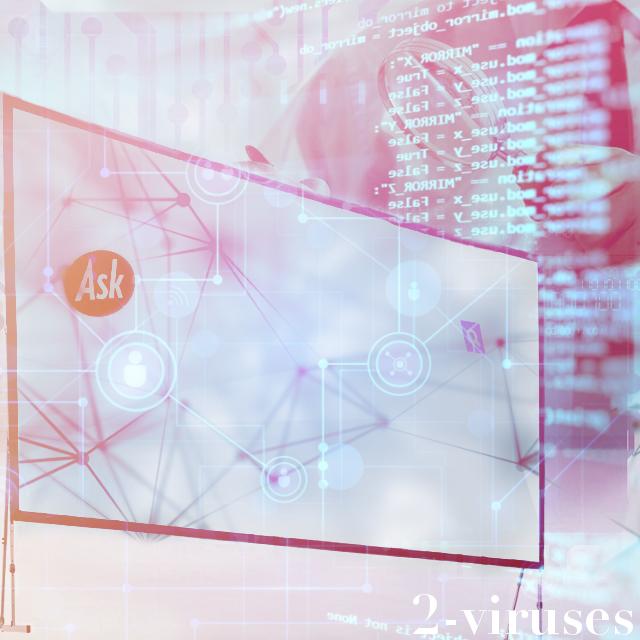 Last autumn, crooks had managed to disrupt the activity of Ask.com. The service unknowingly assisted in the distribution of malware. While Ask insisted that it had successfully fixed the reported issues, exposing its user community to attacks from hackers, it was not meant to be true. The gap in the security of Ask continued to be present after it was allegedly solved.
As it appears, hackers were able to spread malicious content, posing as legitimate updates for various programs. Thanks to Ask.com, these fake updates looked more reliable that common rogue ones would. Like any other attack, it had to lead to some sort of results. If carried out properly, hackers' attack might have given them exclusive access to a targeted device. Doors and windows to the influenced systems were wide open, permitting hackers to install additional malware and control the network. One of the main objectives that crooks had in their agenda was to gain remote control over a device. Duration of this attack was indicated to be less than an hour. Less than an hour? That seems rather quick, doesn't it?
If you do not want to have your security compromised, we suggest you use a different search engine. Ask.com might not be dangerous itself, but this service is flawed and should not be treated as highly-professional. If its toolbar has entered your device in stealthy ways, you should be even more convinced to remove it. Since Ask has already failed to fix security issues in their product once, who says that it will ever complement this task successfully.
Source: networkworld.com.