If you don't already know or use it – Signal is probably one of the safest messaging application that is compatible both with Android and Apple OS. It gained its' acknowledgment when Edward Snowden (infamous NSA stool pigeon) endorsed it and now Signal is announcing a new feature – video calls. Even though this function is still in a beta version but without a doubt it will be available to all users soon.
Application was developed by non-profit organisation called Open Whisper Systems and is already well-known to the community of cyber security experts. It is also gaining popularity among regular users as it already has over 1 million downloads on Google Play store. Why this application is different and better than other messaging apps? Mostly for superb security features. All data sent through this application is well encrypted so the protection of information is at the highest level.
Moxie Marlinspike, computer engineer and founder of the application, released a blog post about video calls feature. He said that the main goal of this beta version is to test this particular feature and collect feedback from users with different devices and networks. It's the most effective way to ensure that there are no bugs and everything works as it should before the feature is publicly released. He also promised that it's going to be "entirely new calling infrastructure for Signal" that should increase quality of this service.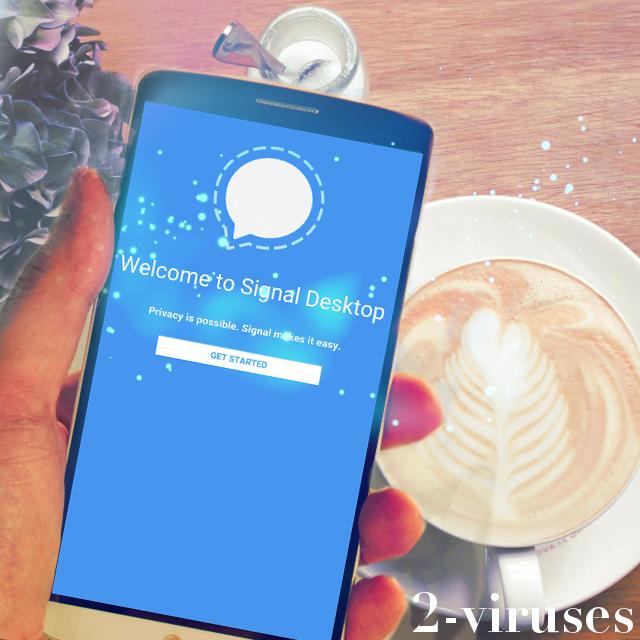 Using Signal video calls
In case you are curious and want to test this feature right now, you can do it by activating it on your device. Does not matter if you use Apple iOS or Google Android, all you have to do is to go to the Signal Settings section, select 'Advanced', then select 'Video calling beta' and simply activate this feature.
Even though security is the most important thing both for developers of this application and its' users, there might be some concerns about video calls feature security wise. Using video call feature on Signal will result on recording and storing some of your private information related to calls made through the app – data such as who was called, call duration, phone number, etc. That's because of 'CallKit' function, which stores this information in 'recent calls' list on your phone. Yet this feature is applicable only for iOS users. iOS understands information provided by 'CallKit' as any other calls data, thus it can be synced to iCloud. Fortunately, 'CallKit' function can be turned off by going to the settings section on your iPhone, selecting 'Advanced' settings and disabling 'Use CallKit' function.