2017 was the year when many data breaches occurred. Some were bigger, some were smaller. One of the most massive leakages of information is definitely the loss of personal data from Equifax company. In November, we discussed breaches in Uber and Forefer21 that also raised some eyebrows.
Now, PayPal has stepped into the spotlight, but not directly. PayPal Holdings recently purchased TIO Networks and the security of this company appears to have been jeopardized sometime in the past. According to researchers, it is unknown whether the unauthorized access took place before or after PayPal bought the company. However, PayPal insists that its own platform and systems were not compromised since TIO systems work separately from PayPal network.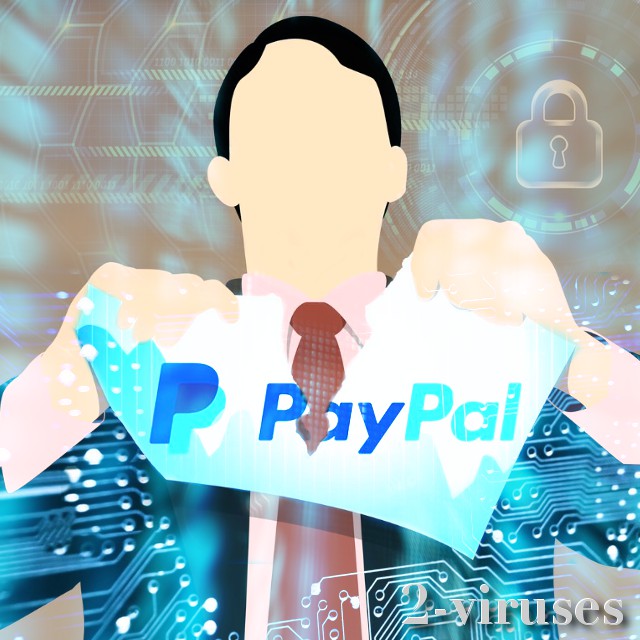 In total, more than 1.6 million clients of TIO could be involved in the security breach and we hope you are not one of them. TIO Networks has explained to be contacting all of the potential victims and warn them about the dangers they might be facing. As soon as the unauthorized access to the company was confirmed, PayPal took initiative and began internal investigation with the help from third-party cybersecurity expertise.
This is not the first time that a recently-bought company raises problems for its holding company. After CCleaner (of Piriform) became a subsidiary of AVAST, Piriform also suffered a data breach.
When it comes to general data breaches, they have become rather regular (unfortunately). We announce new data leakages or unauthorized access stories almost very month. This means that you should not reuse credentials on different accounts as if one service gets hacked, crooks would have the master key to all of them.
To control the situation, TIO will not provide its services until analysis of the breach is fully concluded. Therefore, breaches are definitely bad for business as they can decrease users' trust in a company. In addition to this, it can obviously affect the future and prevent companies from doing their job. If any users will find themselves as victims of an identity theft or a different crime (with the leaked information from TIO), they will be offered free Experian credit monitoring memberships.
Source: usatoday.com.