There still are a lot of unanswered questions, circulating around the frightening event of 2014, when Yahoo helplessly and silently stood beside their service as it was being viciously attacked. Data about millions and millions of Yahoo users was stolen, and for quite a while, nobody knew of it. However, in the autumn of 2016, Yahoo decided to do the right thing and inform the society about the setbacks it had to survive. One of the biggest malfunctions was, without a doubt, the massive data leakage. Tons of sensitive information about Yahoo users were known to the hackers that initiated this nightmare and made people seriously doubt whether Yahoo is capable of protecting their privacy. The second data breach which revealed details about 1 billion users certainly did not improve the situation for Yahoo.
For a long time, nobody could identify who might have been responsible for the security breach of Yahoo. Of course, there were a lot of alleged culprits as people were simply pointing fingers, but not providing enough evidence to support their positions. Now, not only do researchers believe they have finally dug deep enough to find those vicious hackers, but they are able to provide more information about how the breach occurred.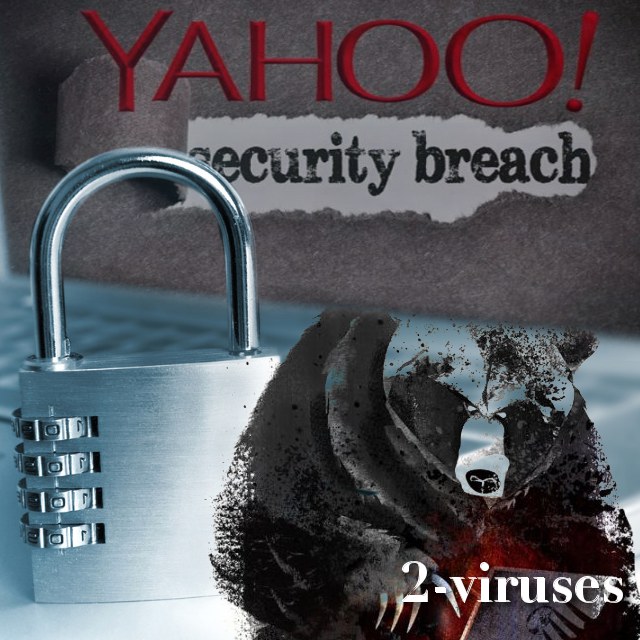 We were already aware of the fact that fabricated cookies might have been the tool, used to get access to databases of Yahoo. While disclosing information about the breach for the first time, Yahoo suspected that unknown officials from a specific country might have been behind this attack. Until now, these allegations were not proven. Now, as it turned out, Yahoo was very close to identifying their abusers.
Two employees of Russia's FSB, a state security agency, are held as the main suspects for causing the massive breach in 2014. Dmitry Aleksandrovich Dokuchaev and Igor Anatolyevich Sushchin were not programmers, so they had to find people who could be able to pursue their goal of invading Yahoo and stealing data. As for the hackers that made the dreams of FSB'S officials come true are not random people: they are already known to FBI. Alexsey Alexseyevich Belan waso ne of the hackers that potentially initiated the attack against Yahoo and managed to get access to Yahoo servers, storing sensitive data about users. The hacker does not appear to have worked alone. His partner in crime was determined to be Karim Baratov.
What were hackers looking for in Yahoo? It appears to be, that officials from Russia ordered crooks to collect data about a bunch of Russian personas, from public icons to government employees. In addition to that, data about Americans and French also was identified as a thing that hackers were interested in.
On the last note, we should remind people that no facility is immune to a data breach: it simply depends on which service ends up on the hackers' radar. As in this case, hackers themselves did have their own agenda for invading Yahoo, but they were ordered to do so by Russia's' FSB. However, Kremlin refuses to accept these accusations and strongly claims that their services had nothing to do with the unfortunate incidents.
Source: darkreading.com.