We all know Lenovo Group Ltd., described as a multinational technology company. Their laptops are of good qualities and some of our visitors might be currently using them to explore the Internet and read this article. Yes, Lenovo use to be considered as a respectable company. However, the recent discoveries revealed a different tendency.
Lenovo has not been able to put some disturbing charges to bed. Company was forced to answer to FTC and a bunch of attorneys for the improper ways Levono treated their clients. As it appears, from 2014 to 2015, Lenovo was involved in distribution of laptops that were already infected with the SuperFish adware.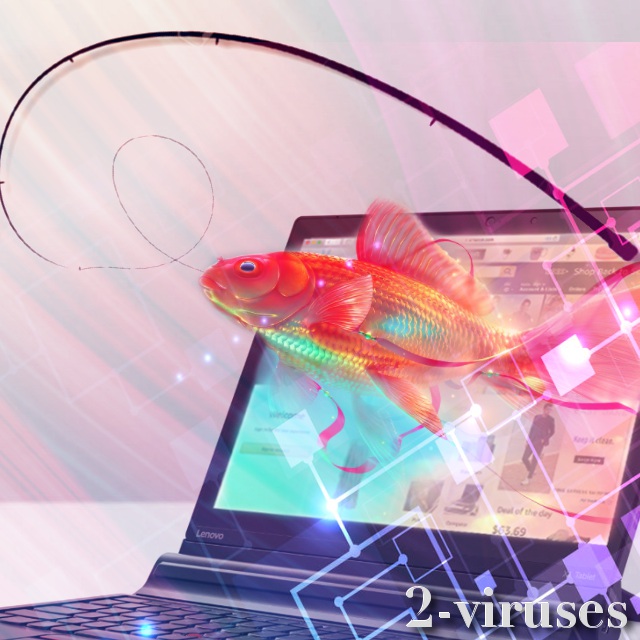 The infection was pre-installed and sold to unsuspecting users. Soon after making this purchase, people should have noticed that their browsing was consistently interrupted by rivalry prices from various online shopping facilities. In addition to this, the SuperFish adware was very flawed and could have permitted almost anyone to create malware which was able to been included into MiM technique and intercept web traffic from Lenovo laptops.
The so-called SuperFish adware scandal might have had massive consequences for Lenovo, leading the company to losses of millions of dollars. Many people think that a harsh punishment was the right way to go, and we would have to agree. Due to presence of SuperFish adware, connections to Internet might have been significantly slowed down. It also had the capacity of replacing digital certificates. This could have meant that potentially dangerous websites might have been loaded without any warnings.
However, the actual punishment for Lenovo might not seem satisfactory. The settlement obliges Lenovo to never misrepresent features of software preloaded on laptops that will inject advertising into browsers. Additionally, the company has to obtain affirmative consent from its clients if it wishes to pre-install software in its products. Furthermore, for the next 20 years, Lenovo will be forced to complete elaborate software security programs. Does this sound as punishment enough? It depends. If you feel strongly about this scandal, FTC is accepting comments from the public for 30 days.
Pre-installed software which turns out to be malicious is one of the worst things that can happen. Although users might act cautiously, avoid unknown ads, programs and websites, this careful tendencies won't bring any positive results. Therefore, purchasing electronic items becomes a rather dangerous decision as you could unknowingly buy an already compromised device.
Source: ftc.gov.