On February 8th of 2017, we indicated that a chain of notorious hotels was compromised. In this previous article, only twelve establishments were indicated as the targeted facilities. Now, the number of compromised hotels reached unimaginable heights: data from nearly 1200 separate of IHG hotels might have been obtained by hackers. If you have ever stayed in the United States of America and used your credit card information to pay for your stay at one of the hotels of InterContinental Hotels Group, you are potentially one of the people that suffered from financial losses.
On the official website of IHG, authorities of this chain of establishments posted an article, discussing the current situation. After beginning with a rather cliché descriptions, very close to excuses, IHG moved on to the real issue. The report suggests that analysis has lead IHG to believe that an unknown piece of malware might have influenced their databases and stolen sensitive information about their formerly registered clients. The attack appears to have been initiated back in 2016. People that have stayed in one of the IHG hotels from September 29th to December 29th should be worried about their confidential information, specifically credit card details.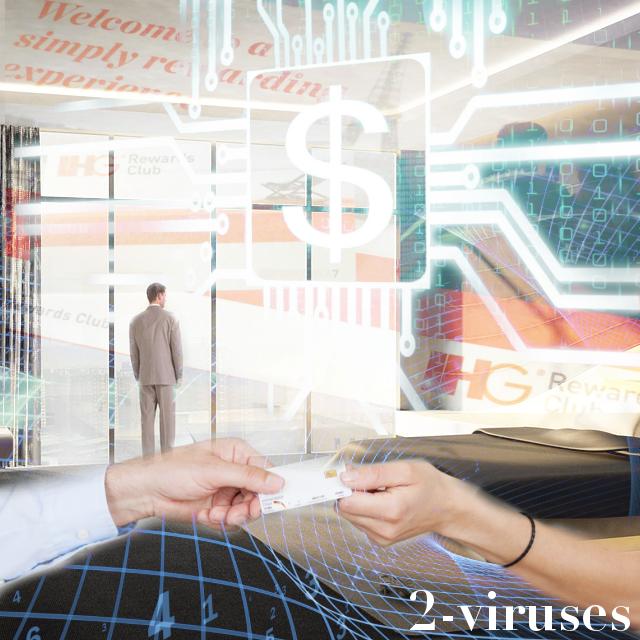 Currently, this malware is no longer considered a threat and we are glad to hear this. However, people who have used the services of IHG during the mentioned period are very likely to jeopardized. IHG reminds its clients and everyone else that it is always a good idea to keep track of your bank account transactions and payments. This could help spot hackers' activity early enough to stop it from going any further.
IHG cannot clearly state the exact number of clients that might have been involved in this data breach. Nevertheless, it is enough to look at the number of hijacked hotels and realize that it might is ought to be massive. After IHG learned about the attack, they used all of possible resources to prevent this incident from repeating itself. It appears that now hotels deal with payment transactions differently than before. A point-to-point encryption is indicated to make it difficult for malicious programs to reach credit card information from databases.
As a response to this attack, IHG provided a thorough instructions for people that have doubts about the security of their online banking accounts. Truth be told, successful companies are going to be targeted by hackers and there is very little that can be done. The only way to secure your financial status is to follow your banking activity closely to make sure that no unauthorized actions would be complemented. If you have questions, you should contact your bank provider and inquire about the best security measures it can offer. We are certain that these consultants will be delighted to help you.
Source: ihg.com