Google has announced two massive changes in its company. From the looks of it, something is always happening around Google and its components. For instance, just a few days ago we informed our readers of Tizi Android spyware and its removal from Play Store. However, this article is more about the improvements Google plans to make.
Google bans apps that display lock-screen ads
A sudden ban indicated that Google Play Store will no longer accept applications that display lock-screen ads. Of course, Android apps that are designed as lock-screens are still welcome. However, Google has addressed the issue of apps that utilizing lock-screen feature for revenue.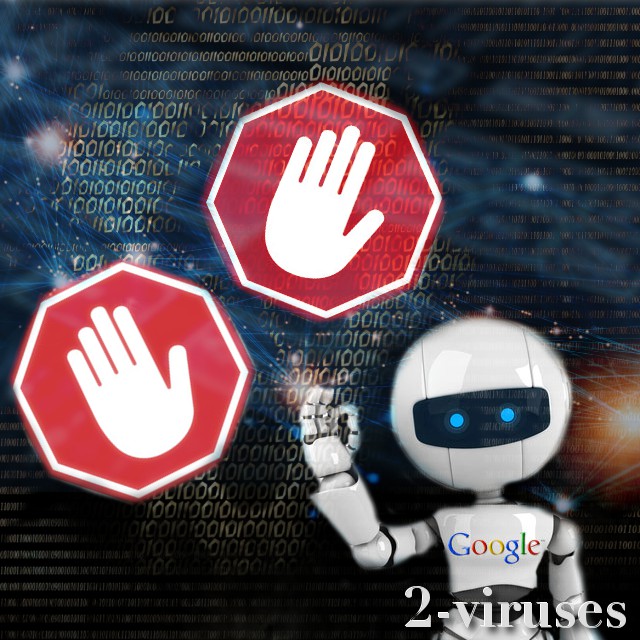 Even though the company itself did not provide many details about the incidents leading up to this decision, but we do think that this innovation is for the better.
You should know that applications that display lock-screen ads can be displayed on top of the PIN pad. In some cases, users have reported that such suspicious applications influenced their mobile phones and potentially gave hackers unauthorized access to these devices.
Google plans to block third-party code injection into Chrome browsers
We all hate when suspicious websites are able to inject codes into browsers. Well, Google decided to take a stand against these type of attacks. This would prevent rogue scans for malware and could be a huge obstacle for websites that attempt to phish users' personal information.
The change will take place in three phases. First of all, in April of 2018, Google will begin displaying warnings when codes are being injected into Chrome browsers. In addition to this, the warning will contain recommendations for the removal of downloaded malware. The second phase begins in July of 2018. This is the time when Google will take initiative to actually block third-party software from being injected. At this stage, it is not guaranteed that the blocking will work perfectly. However, once phase 3 begins (in January of 2019), Google Chrome browsers are expected to successfully block all suspicious code injection.
Sounds good to us. While you can see that completing all of these phases will take a year, it will definitely be worth it. The less victims of malicious hackers' plans, the better for everyone.
Source: wccftech.com.