The Walt Disney Company should be smelling an aroma of burnt reputation: recent accusations have made this sugar-coated land of fairytales sound as opposite of children-friendly. The fire started when concerned people from America saw no choice but to sue Disney for improper activities towards their children.
There are tons of Disney movies around: all you have to do is grab some popcorn and enter the innocent world of happy endings and intriguing storylines. To accompany these films, Disney has also supported the creation of supplementary games that focus on princesses and many other popular franchises that Disney introduced to this world.
Privacy concerns: children were monitored by Disney gaming applications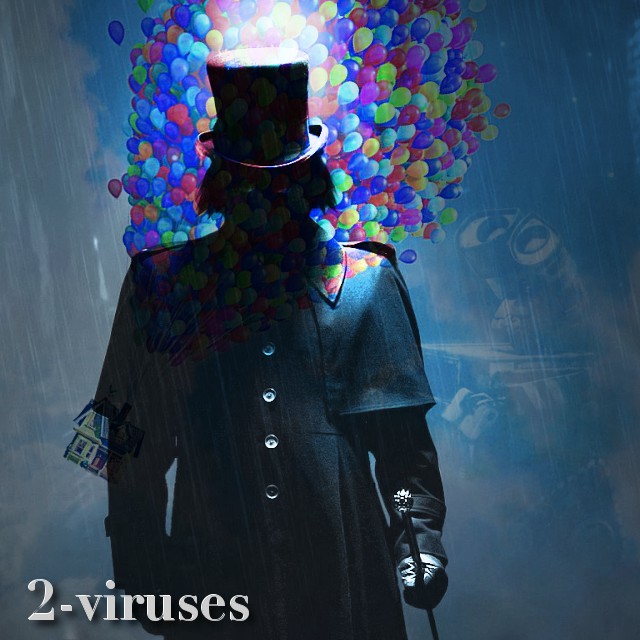 The beginning of the end for these apps begins with a single statement: applications commit insolent privacy-violation by spying on children without requiring parents' permissions (because, naturally, such consent would never be given. Therefore, Disney decided that what parents do not know, cannot hurt them).
Apps that function both on iOS and Android devices have been discovered to consistently monitor users' locations and get familiar with the activities that a person does across different devices. Thanks to this information, online advertisements will flash in front of victims' eyes, and it will usually belong to children.
Such child-monitoring is a clear breach and plaintiffs suggest that Children's Online Privacy Protection Act should protect kids from being exposed to rude and arrogant lack of respect. It appears that Amanda Rushing was the hero, the concerned mom, who decided to serve this lawsuit. The company is blamed for receiving revenues for online games and advertisements that are served when these apps are played.
The plaintiffs are most concerned with a "Disney Princess Palace Pets" app and this title is seen through the lawsuit. It is indicated that the game is oriented to children under the age of 13 with their content, but forget to mention a few alarming features that will have parents deleting that app sooner than Disney can say "lawsuit".
While one app is getting most of the spotlight, there are multiple tracking-apps that Disney designed. Keep your children away from Charmed Adventures, Disney Story Central, Disney Jigsaw Puzzle!, Color by Disney, Temple run: Oz, Club Penguin Island, Dodo Pop. A bunch of other programs are in breach as well.
This is not the first time when the words "Disney" and "lawsuit" are incorporated into a headline. About a few months ago, Denise Daniels blamed Disney for using her idea as its own for a movie called "Inside Out". According to Daniels, she had continuously attempted to contact Disney with her idea of showing a character's life through the representatives of different emotions. She also claims that she received no compensation from Disney. Double trouble, we'd say.
Source: theregister.co.uk.