Very popular instant messaging app Snapchat is going through variety of problems right now. It's believed that CEO of Snapchat Evan Spiegel is the person responsible for it.
There is a lawsuit on Los Angeles court referring former employee of Snapchat and the company itself. Anthony Pompliano, former employee of Snapchat, stated that Evan Spiegel said "This app is only for rich people. I don't want to expand into poor countries like India and Spain…" during Pomplianos' presentation at the company about expanding overseas.
Short after Anthony Pompliano shared this experience with a mass media, hackers in India felt offended and executed attack against Snapchat. This resulted in 1.7 million Snapchat users information posted online, publicly. However, it's still not officially clear whether the attack was made by cyber criminals from India and did Evan Spiegel really said that, since he is denying it. Both parties are arguing in the court over this subject.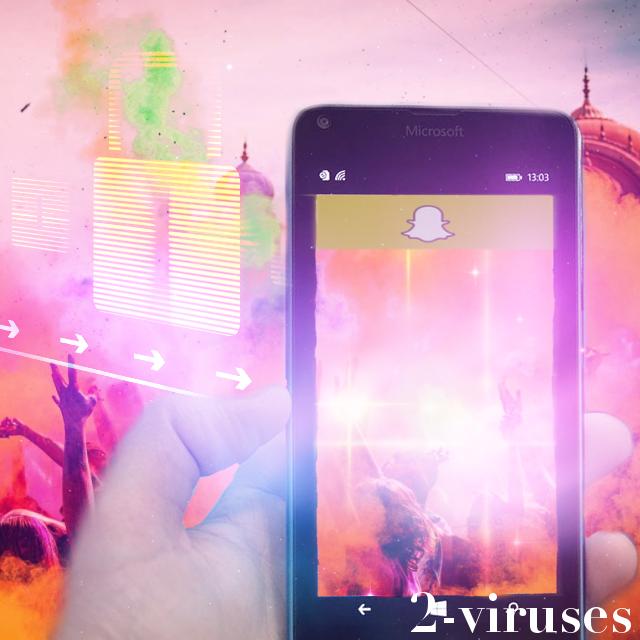 In addition to that, Snapchat is also denying that they have been hacked. Unfortunately, those denials are not really effective since ratings of the app fell drastically in India and all over the world.
New trend on social network Twitter regarding this event started – hashtags #UninstallSnapchat and #BoycottSnapchat are encouraging users to uninstall and boycott the application due to offensive statements of Evan Spiegel. Few weeks ago Snapchat was rated 5 stars on Apple store and due to these events the rating fell to only 1 star – worst rating possible.
Spokesperson at Snapchat regarded to this situation as "Ridiculous". In an official statement he said:
Obviously, Snapchat is for everyone. It's available worldwide to download for free.
Even more controversy surrounds Anthony Pompliano situation and reasons he was fired. As he states in the lawsuit, he was fired from a Snapchat because of discovered deceptive methods of calculating daily active users. If these presumptions happen to be true, the application could face much bigger problems than temporary drop of users in India since it's a well known fraud scheme usually executed to trick advertisers and make more money, illegally.
Source: scmagazineuk.com