Tensions between Russia and Western Countries have definitely made some dangerous sparks over time. Now, subtle precautions are attempted to be taken to prevent Russian government from spying onto UK government departments.
A warning letter has been sent around to many departments and agencies around the United Kingdom, suggesting them to use an anti-virus tool which is not Russian-made. Made-in-Russia anti-virus tools include Kaspersky products which appear to have been the main focus of the sent notifications.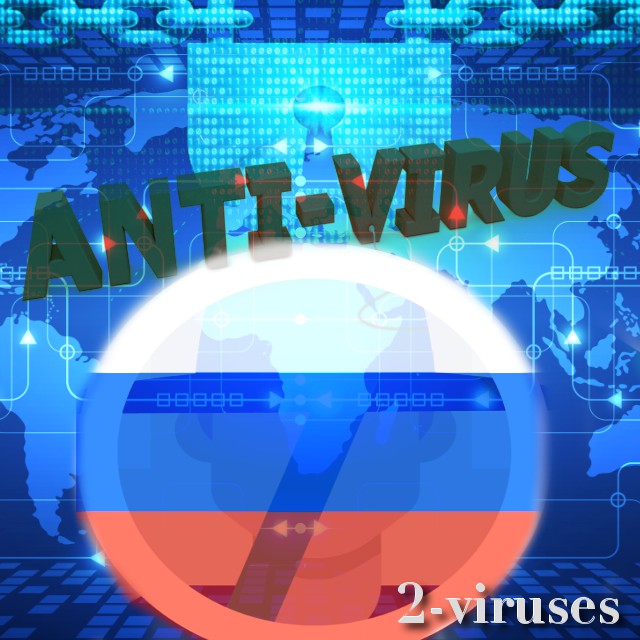 While some people might interpret this letter from UK National Cyber Security Centre (NCSC) more like a request or a demand, it is described to be only an advice. Ciaran Martin who is a CEO of the NCSC signed the letter and posted it on Ncsc.gov.uk website on 1st of December.
The letter refers to Russia as "hostile" and explains that security products made in this country might be not the best suited for usage in the Western countries. Martin also mentions "as the Prime Minister's Guildhall speech set out, Russia is acting against the UK's national interest in cyberspace".
NCSC states that Russia has the tools necessary to be seen as a cyber threat and might target UK central government and UK's critical national infrastructure. Therefore, the agency advises UK institutions to stop using Kaspersky or other Russian security products. However, this is not a mandatory request. Even if we are focusing on the warning about antivirus tools, the message actually alerted people about the usage of any Russian software.
Kaspersky Lab has been suspected of dubious activity in the UK when Kaspersky allegedly co-operated with Russian cyberspies. The company always denied of being a part of such plans, but its products were still banned from being exploited in US DOD systems.
This does not seem that redundant or paranoia-driven as before. It is easy to understand that cyber security of government institutions is a crucial milestone for the protection of the entire country. Therefore, it is understandable why NCSC advises people to treat Russian products with precaution and some suspicion.
Source: nscs.gov.uk.