Google has released a Google Play Protect application which is to add another layer of security to Android users and safe-guard them from harm. Google controls a massive community and defending it has consistently remained a preference for this company. The newly launched software functions similarly to an anti-malware tool since it launches scans of operating systems and aims to detect potential threats. If this tool finds an app malicious, it will disable it to avoid harmful activity.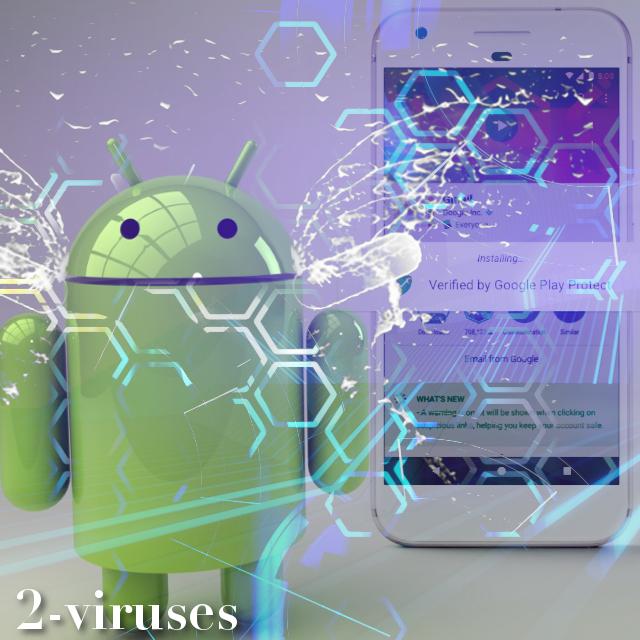 Features of Google Play Protect
1. Specific applications for Android will be open to analysis. Security tool will determine whether an app is clean and is not raising problems for a device. If a tool is discovered to obtain unsolicited permissions, like, listen on your phone calls or access to your camera, it might be labeled as suspicious.
2. If you are absent-minded and not forgetting your phone somewhere is a real struggle, Google Play Protect is here to save you. It contains a Find My Device feature which means that people will always be able to inquire about the location of their mobile phone. Users can call their devices from browsers by accessing Google accounts. Additionally, Android can be protected with a unique lock-screen. In case a phone is lost, people that find it are allowed to call its owner without accessing the entire operating system.
3. Also, Safe Browsing protection in Chrome is included, meaning that you will have the luxury to enjoy browsing more freely. If users happen to enter websites that cross the line, browser will automatically display a warning.
4. Overall, a more private, safe and satisfying utilization of Android, without the fear of having to tackle malware infections.
You should definitely take advantage of this novel tool
Since third-party researchers are repetitively finding malicious tools that can obtain unnecessary permissions, you should consider getting a tool which will check whether software passes a test of security. If not, Google Play Protect will save you from having to battle a potentially rogue app. This is a yet another attempt to secure Androids. However, users are known to disregard updates or more sophisticated versions of operating systems. For this reason, even though it is possible to provide Androids with more solid security measures, people do not take advantage of these improvements.
Add Google Play Protect to your Android and enjoy elaborate functions it serves. Additionally, update your mobile to the newest available versions. Up-to-date device will be faster and more immune to infections.
Source: zdnet.com