Nowadays when there are tons of various viruses targeted to your personal data, it is important to make sure that your cyber security is at the highest level possible.
As you might already know, ransomware infections are the most common lately and your attention should be targeted towards defence against it. Ransomware viruses aim to infect computers and lock files stored on them. In order to unlock encrypted files, victim is asked to pay a certain ransom, which could vary from couple of dozens to hundreds and hundreds of dollars. Different ransomware infections encrypt files using different encryption methods thus unique decryptor needs to be developed to every single one of them – that takes time and effort. Moreover, in some cases it's not even possible to create working decryptor. On the other hand, anti-virus and anti-malware software sometimes fail to protect computer against such viruses and that leaves the only option – to protect your system by creating a back-up. This way you can restore all your files regardless the virus that hit you.
However, since now this back-up process was rather complicated – you had to get back-up software, schedule regular back-ups and find external storage space to place it. Luckily, Google decided to make things easier and came up with absolutely free and convenient back-up tool that will store copy of your files on a cloud.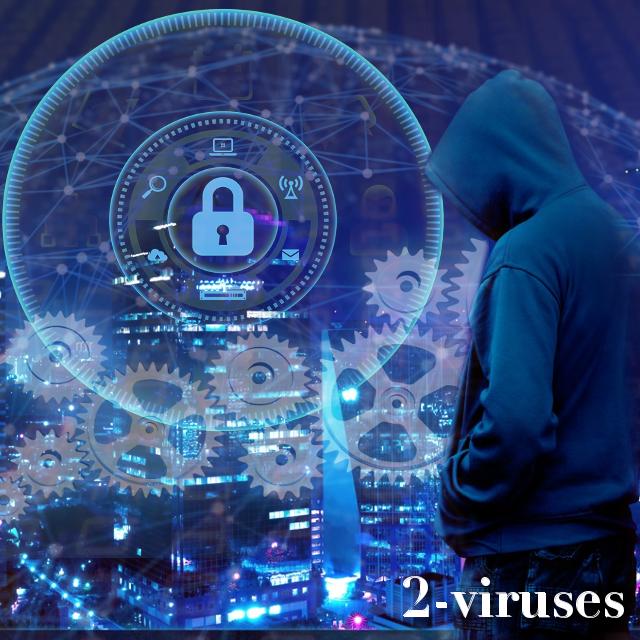 The tool is called 'Backup and Sync' and will be available by the end of this month. You can read more about it here. This simple tool is supposed to backup not only your documents, but all operating system and files.
Using Backup and Sync i plain simple – you select files and folders from your hard drives that you desire to be protected with a backup and the program  regularly uploads copies of these files to the cloud that is accessible from anywhere. One of the coolest features is that the copy is updated every time you make some changes to the file on your computer, so you will have the latest version of it – no data loss.
However, there is some weak links in this system too. It is free only if you have not that much of the files. Since this service is operating as a part of Google Drive service, you will get only 15GB of storage space. That means your backup can not exceed this limit. If you already have some files stored on Google Drive, the space is even smaller. If you are willing to pay for more space, it will cost $2/month for 2GB, $10/month for 100GB and $100/month for 10TB.